A clear, well-constructed pet sitting contract is essential for any pet care business. Here is everything you should include in 2023!

One of the most common questions we get from new pet sitting or dog walking businesses is, "What should I include in my contract?" First off — this is an excellent question because having a clear, well-constructed pet sitting contract is very important for a pet care business. Second — whenever creating a legal document (like your pet sitting contract) — it is essential to get a legal professional to help you create and review the document. Each and every pet care business should have a contract tailored for them (based on the services you offer, the legal structure of your business, your location, and countless other factors). There is no substitute for having a local attorney provide you with guidance here.
To help get you started, here are the top items most pet care businesses need to include in their pet sitting contract.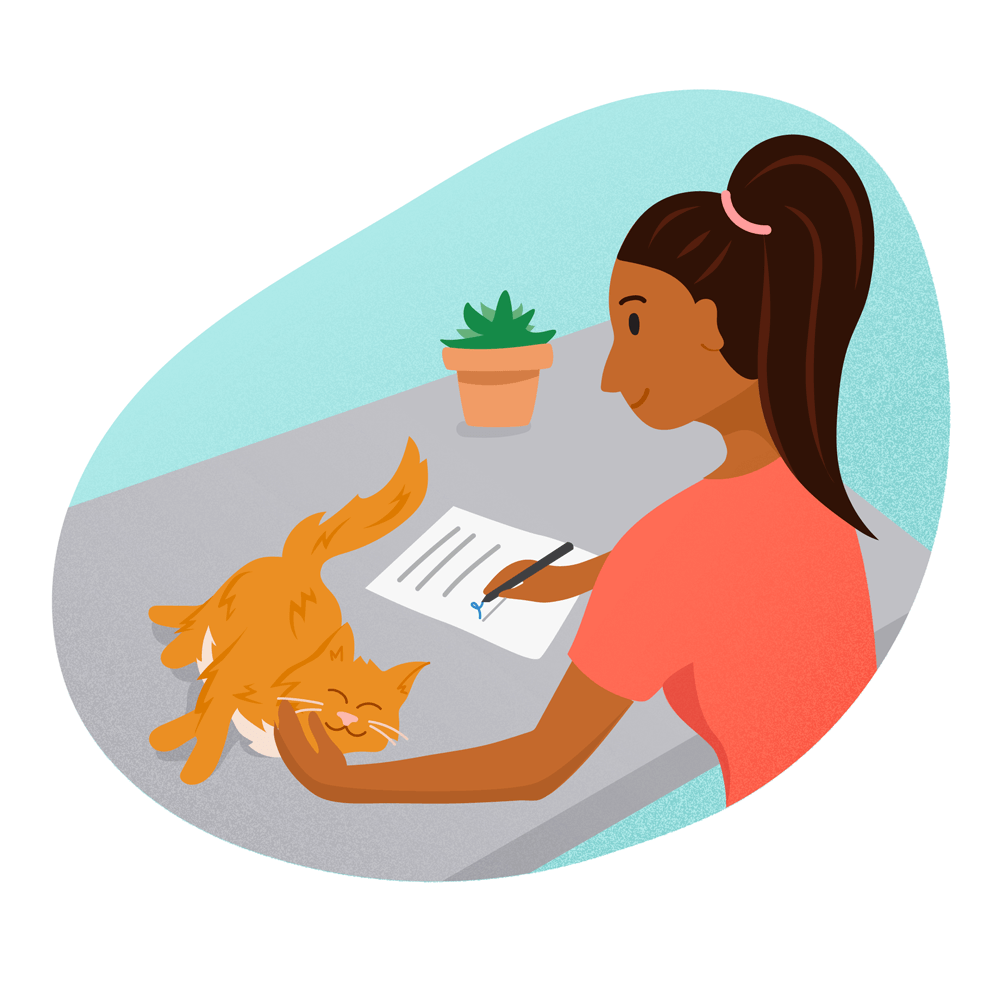 Service Agreement
The service agreement is the main document in your pet sitting contract. This document outlines all of your terms and policies that customers must agree to before they can become a customer. These terms should all be very clear and should be strictly enforced. The main purpose of the service agreement is to protect you, your staff, and your business.
Some common policies in the service agreement include payment terms, late payment fees, cancellation fees, vaccination requirements, who is responsible for damage or medical costs, emergency policies, and many more. You can also include some information on your liability and insurance policies, termination procedures, confidentiality policies, and more.
We've also got a included a sample Pet Sitting Service Agreement you can download. Please keep in mind that this is used just as a sample; you should have your agreement reviewed by your attorney.
There we go!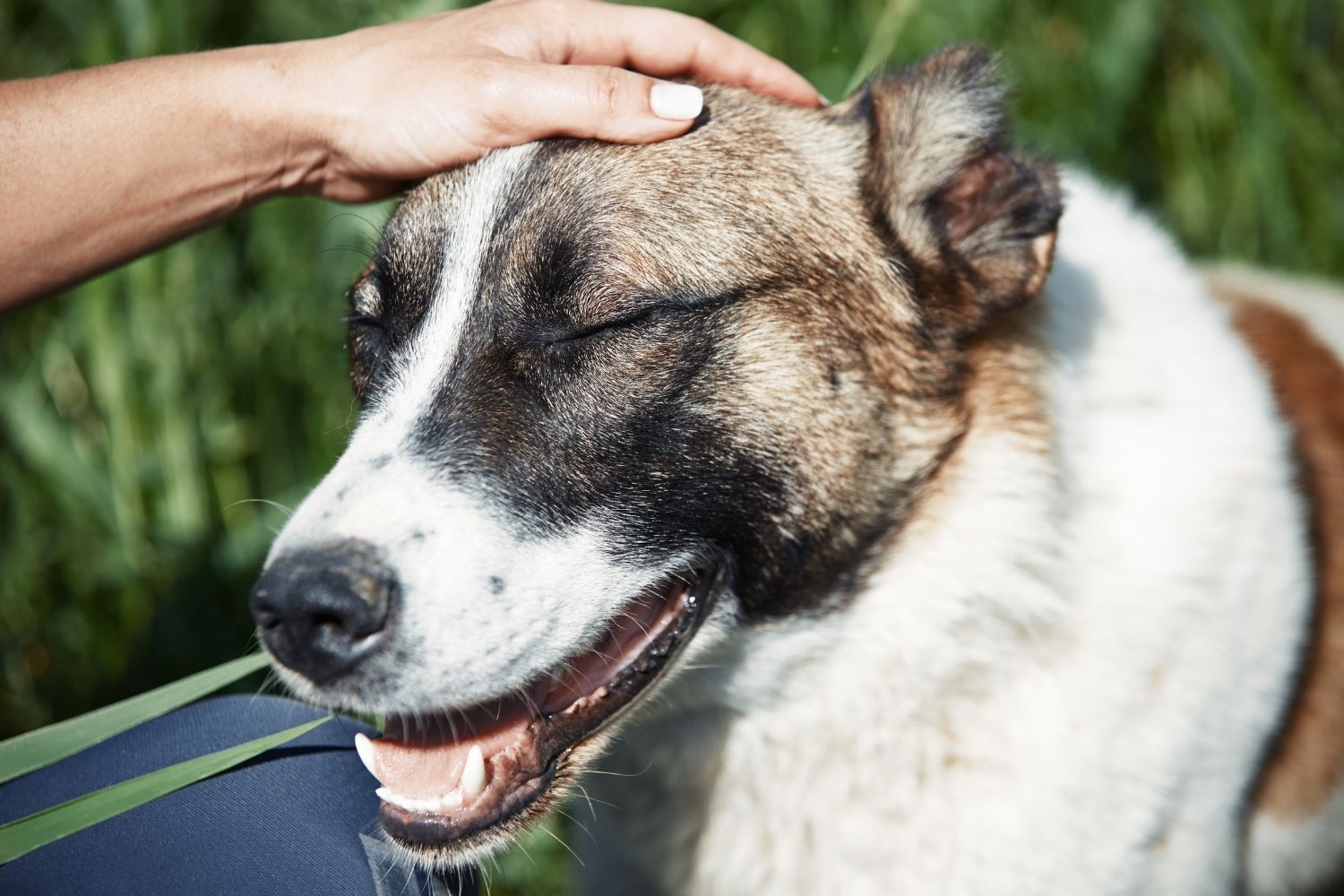 Vet Release
The vet release form is designed to provide your business with the authorization to seek medical care for the pets in your care in case of an emergency. This document should include some terms (which may be similar to terms in your service agreement) that clearly outline your procedures in cases of emergency. You may also want to provide an option for your client to indicate a maximum dollar amount of treatments that can be provided to the pet (or be sure to indicate where this information can be provided in your pet sitting software).
Time To Pet has a sample Veterinary Release Form you can review also. Again - this is just a sample agreement, and your attorney should review any legal documents you use for your business.
Having pet sitting insurance is an important part of starting a new pet care business too! Check out our Definitive Guide to Pet Sitting Insurance for more information!

Key Handling
If your pet sitting or dog walking businesses keeps keys on file - you should strongly consider including a key handling form in your pet sitting contract. Many pet care businesses are no longer maintaining keys on file. Instead, they are using lockboxes that are stored at the clients' residence. If you choose to use lockboxes, you may want to replace your key handling form with a key lockbox form. We've got a great Academy article on Key Management Ideas if you haven't thought about your key policies yet.
One of the most important aspects of the key handling form (or a key lockbox form) is specific instructions on what happens with a key when services are completed. Will you keep the key on file for future services? Will there be a fee to return the key to a client?
Time To Pet also has a sample Key Handling Form for you to review. Just like with the service agreement and vet release form - this is only for educational purposes, and your forms should all be reviewed by an attorney.
Also, make sure to check out our detailed blog post on Key Management for Pet Sitters and Dog Walkers!
Payment Authorization Form
The last major piece of your pet sitting contract is the payment authorization form. In this form, you should provide clear instructions to your clients on how they can pay their invoices. If you require a credit card on file and if you will be charging that card for the client - you should be very clear in explaining this process to your client. You can also share some details on how pet parents can leave a tip for a job well done here.
We have one final sample Payment Authorization Form for you to review. As with all of our sample agreements, this is just for educational purposes. Please have your attorney review all of your contracts and agreements before finalizing these documents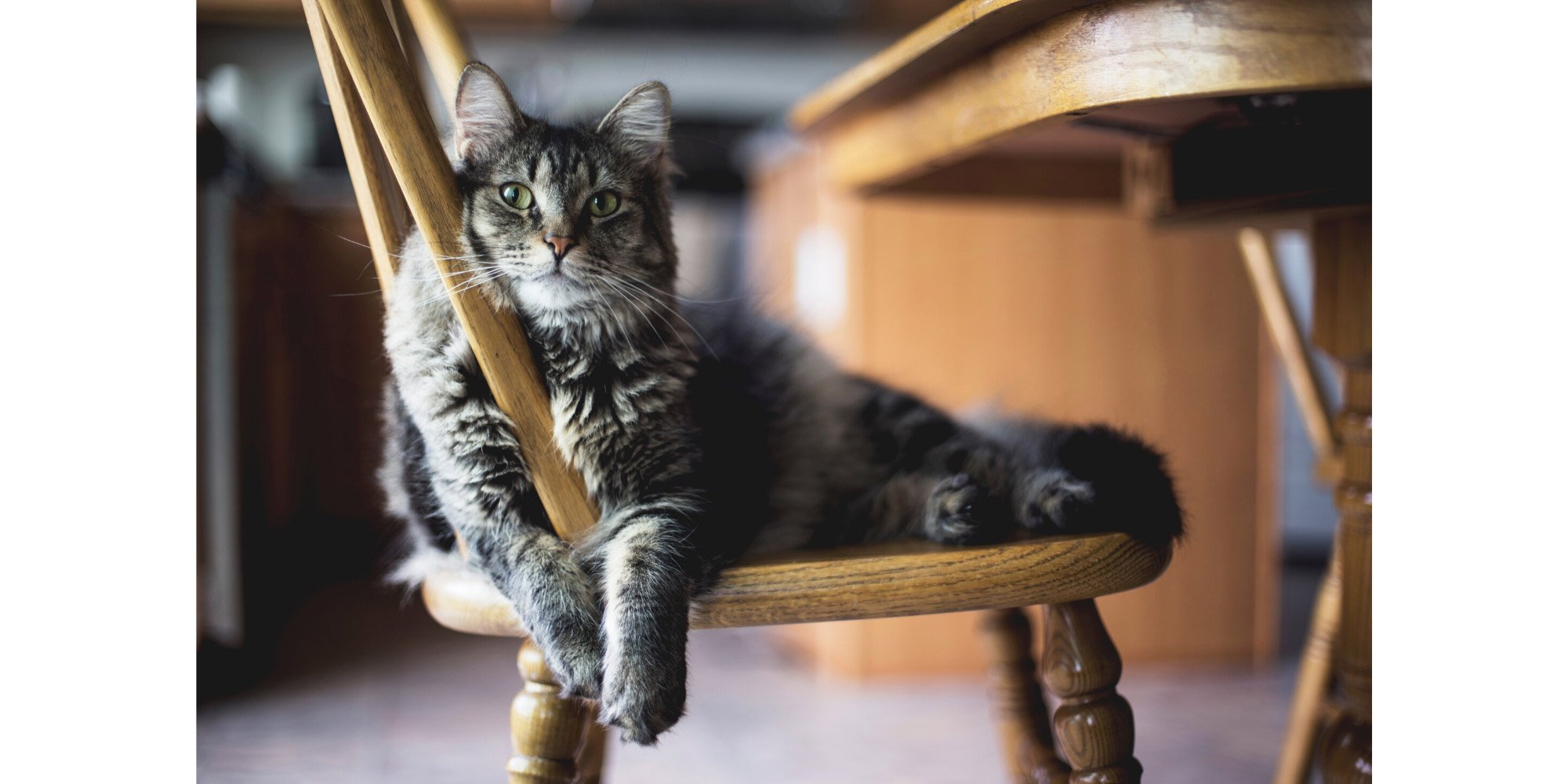 Executing the Contract
After having your attorney help you finalize your pet sitting contract, you now need to come up with a way for your customers to sign the agreement. Time To Pet provides a very simple, easy way for our customers to add their contracts and capture e-signature on these agreements. This is called the Client Agreements Tool, and after enabling the policy and adding your agreements, you can require all new customers to review and e-sign each document. You can also require all existing clients to review and e-sign the documents. If you make any changes to the agreements, you can choose whether or not you want your customers to re-sign the agreements. You can also download a PDF for each customer that has signed the contract.
Alternatively, you can also simply print out your contract and bring it to Meet & Greets for clients to sign, or use an e-signature tool like DocuSign.
Regardless of how you capture signatures, it's most important to ensure that all clients have agreed to your terms and signed your contract. As a reminder - the pet sitting contract is an incredibly important part of your pet sitting or dog walking business. It is designed to help protect you, your team, and your business in cases of emergencies or any issues that may come up in running your business. As with any legal document - get legal advice and have an attorney help you create and review your contract before having clients sign it.