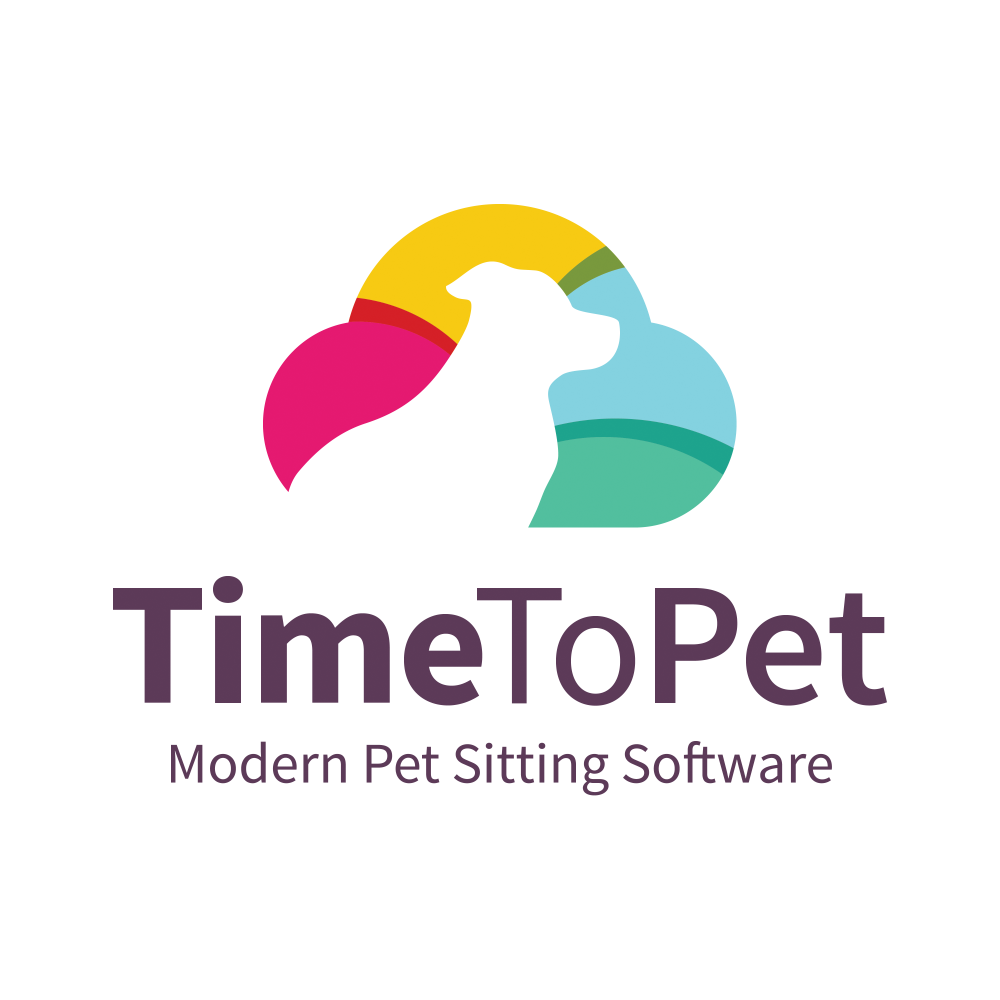 Saving Time With Saved Replies
We are very excited to start our week with one of our more requested feature - Saved Replies! Saved replies is a great way to save messages that you find yourself constantly sending to your clients. This might be a request for your client to review your company, a message asking the client if they have returned home, a notice that their invoice is past due or countless other scenarios.
Now, instead of having to remember these messages (or saving them in a word document and copy/pasting every time you need to use them) - you can utilize the Saved Replies feature in Time To Pet!
Saved Replies can be found in the Messaging section of Settings (this is formerly the "Language Settings" section). From here, just look for the Saved Replies tab at the top of the screen:
We've added some very common saved replies on the left hand side of the page and you can also create new saved replies by clicking the "Add New Saved Reply" button. When writing a new saved reply, you'll also notice that you can add formatting to the text. This includes headers, bold, italics, underlines, text color, background color, images and links.
You can also edit or delete the pre-populated saved replies. Just click on one from the list and you will see the same editor. Feel free to make changes or delete.
Just a heads up - you may want to add links to your preferred review websites in the "Review Request" saved reply.
Just a heads up - you may want to add links to your preferred review websites in the "Review Request" saved reply.
In the Conversation Feed
Saved replies can be used directly from a client's conversation feed in the client profile. You'll also notice that we've added the text editor directly here as well.
To add a new saved reply, click the "floppy disk" icon in the editor section.
You can see a list of all of your saved replies and can click on them. Choosing a saved reply will pre-populate the conversation feed text section with the content of that saved reply. You can also create a new saved reply right from here. Just click the "Add New Saved Reply" option and Time To Pet will load a window for you to create your new saved reply.
Just be sure to add a title and save your changes!
Subscribe to our mailing list to get the latest posts!