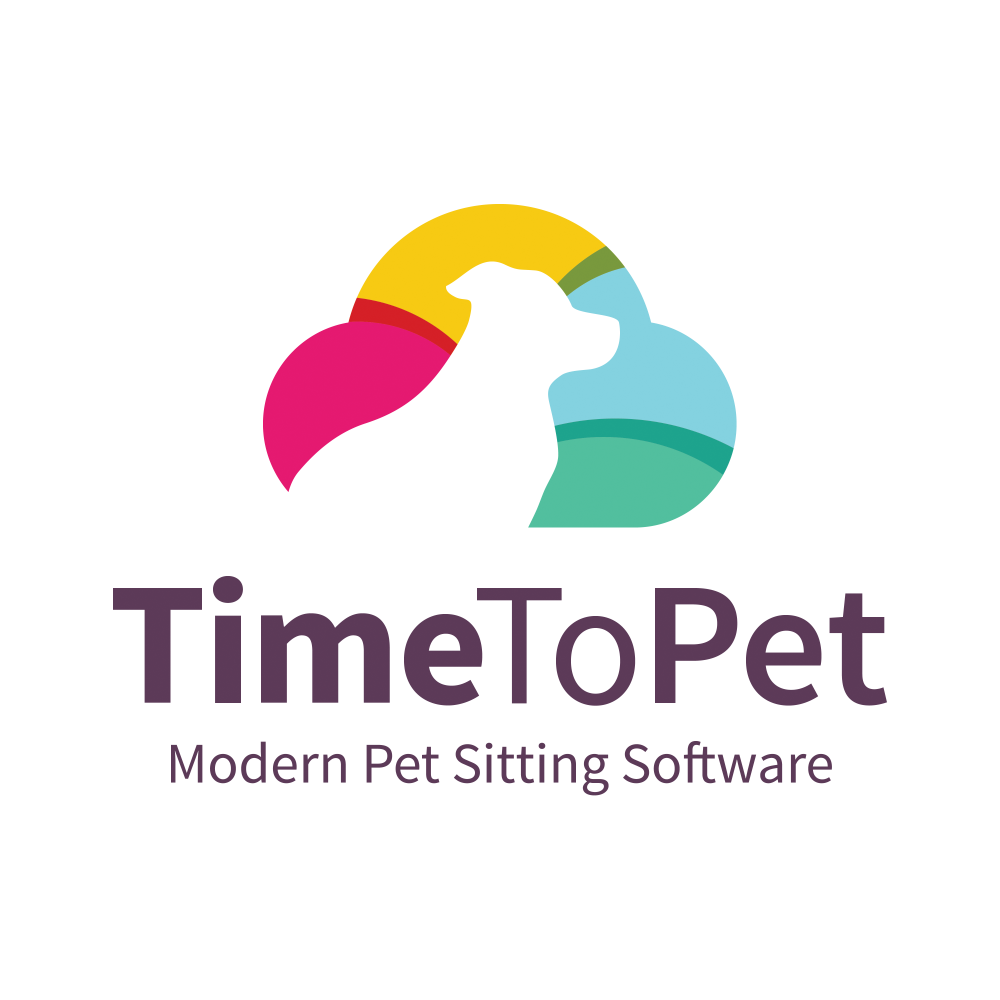 COVID-19 Resources for Pet Care Professionals
Helpful Coronavirus Related Resources for Dog Walkers and Pet Sitters — Updated March 31st
Quick Links
We have entered strange and uncharted waters. The novel Coronavirus (COVID-19) is now the new norm in our everyday lives. The reach of this global pandemic is widespread, touching nearly every country and industry—pet care is no exception. While this disruption is only temporary, it's still going to have an impact on global society and business for the next several months. To hopefully ease a little uncertainty, we have put together some resources for pet sitters and dog walkers relating to COVID-19 and how it affects your business.
First, the Good News
As of right now, March 24th, there is no evidence that pets can contract or transmit the coronavirus. Here is a quote from the American Veterinary Medical Association:
Infectious disease experts and multiple international and domestic human and animal health organizations agree there is no evidence at this point to indicate that pets become ill with COVID-19 or that they spread it to other animals, including people.
The World Health Organization has, so far, confirmed this as well. If you are not experiencing any symptoms, it's entirely okay to interact and handle pets as you usually would. Should any symptoms appear, or if you test positive for COVID-19, it's best to err on the side of caution. Here is another quote from the AVMA:
Out of an abundance of caution, it is recommended that those ill with COVID-19 limit contact with animals until more information is known about the virus. Have another member of your household take care of walking, feeding, and playing with your pet. If you have a service animal or you must care for your pet, then wear a facemask; don't share food, kiss, or hug them; and wash your hands before and after any contact with them.
Additional resources for humans and pets regarding health and safety for COVID-19:
US CDC information on the Coronavirus in China
US CDC Information for Animals and COVID-19
UK Public Health Department Guidelines
World Health Organization on COVID-19
World Health Organization Advice
ASPCA on Keeping Your Pets Safe During COVID-19
Definitely Not Business as Usual
Once you have taken precautions to make sure that you and your loved ones are safe, you will likely have extra time to think about your dog walking and pet sitting company. If you've noticed that business has slowed a bit, or a lot, you are not alone. With many countries and cities enacting some form of shelter in place, many people are finding themselves furloughed or working from home. This leaves a lesser need for pet care. That said, even if your city does have some form of lockdown, pet care is often included as an essential service. Check with your local government resources to make sure. If you do plan to continue working with clients, take every precaution possible to keep your employees safe. It's also important to abide by social distancing and CDC Recommendations when caring for pets and interacting with clients. For more information on creating a safe workplace and your legal obligations as an employer, visit the OSHA page regarding COVID-19.
If you have any additional pet-related questions, don't hesitate to contact your local veterinarian—most will remain open as they are essential services.
Business Related Resources
There is economic turmoil right now as people try to figure out how long the current circumstances will last. This is especially true for employers and small business owners. With this in mind, we have found and created resources that might help as we all try to navigate this situation together.
Your Guide to the CARES Act
Update: The $2.2 trillion CARES Act was passed by the House, Senate, and President, with $377 billion going towards a lending program for small businesses. So who is eligible for this program, and what assistance does it provide? What does the CARES Act mean for pet sitters and dog walkers?
The Coronavirus Aid, Relief, and Economic Security (CARES) Act is wide-reaching with monetary assistance for individuals, businesses, hospitals, and government institutions. For a full breakdown of the CARES Act, you can click this link for NPR's article on What's Inside The Senate's $2 Trillion Coronavirus Aid Package. Along with unemployment help for employees, there is a lot included in the aid package to assist small business owners and employers.
For small businesses with less than 500 employees, the CARES Act offers emergency grants, forgivable loans, relief for existing loans, free business counseling, and the Paycheck Protection Program (PPP). All of these offerings are intended to help keep small businesses afloat through the uncertainty of the current Coronavirus pandemic. Many individuals and companies will likely be applying for this limited aid, so the sooner you apply, the better.
Click here to apply for a COVID-19 Economic Injury Disaster Loan
CARES Act for Pet Sitters and Dog Walkers
Like most other service-based businesses, the pet care industry is feeling the impact of the Coronavirus pandemic. These are unquestionably strange times, but they will eventually pass, and lots of pets will need a lot of compassionate and professional care. It's essential right now to take care of yourself and loved ones the best you can so that you can help others in need when the time is right. Please use the resources above to see if one of these programs might be right for your business and employees. We will keep this COVID-19 Resource Page up to date with the latest relevant information for pet sitters and dog walkers, so check back if you have additional questions.
Additional Resources:
Working on Your Business and Maintaining Customer Relationships
While it's never fun seeing business slowdown, especially while people around the world are experiencing hardships, there are still things you can do to work on improving your business and maintaining positive relationships with your clients. For ideas on how to stay productive, check out our blog post on What to do with Extra Downtime in Your Pet Sitting and Dog Walking Business. We tried to come up with some ideas on how to use the extra time to ensure things run smoothly when you are up and running at full speed again.
This is also a great time to continue nurturing strong relationships with your clients. While they might not be using your service as much right now, they will again when the COVID-19 pandemic settles down. Many of them would be more than happy to help support you during this slow period by paying in advance for future services on a gift card. Time To Pet has created a new feature that allows your customers to buy a gift card directly through the app and have it appear on their account. Take a look at our help article for setting up the Gift Card Feature. Definitely advertise this new feature on your website, Facebook, and Instagram!
For some other ideas on how to keep solid relationships with your customers, take a look at Straitscope's article, 34 Ways for Businesses to Preserve Relationships During Coronavirus (or Other Pandemic).
Stay Healthy and Take Care of Yourself
A lot is going on in the world. Still, spending all day watching the news, probably isn't the best thing for your productivity and sanity. At times with lots of external stressors that are out of your control, it can be very beneficial to spend some extra time focusing on your physical and mental wellbeing. That could mean meditating, going for a relaxing walk, reading that novel you've been meaning to start, or cooking delicious, home-cooked meals. Use this extra time to take a breath and appreciate the small things that make you happy!
Here are a few additional resources for staying healthy and productive:
We're All in This Together
Something that is always comforting in trying times is watching how people come together and rise to the occasion. Every community has examples of people going above and beyond to take care of each other. It's helpful to remember that we are not alone. We're all in this together. Use the resources above as needed and reach out to friends and family for support. Most importantly of all, give a little extra love to the pets in your life! They are probably loving all the extra time they get to spend with you!
Stay healthy and safe!
Subscribe to our mailing list to get the latest posts!