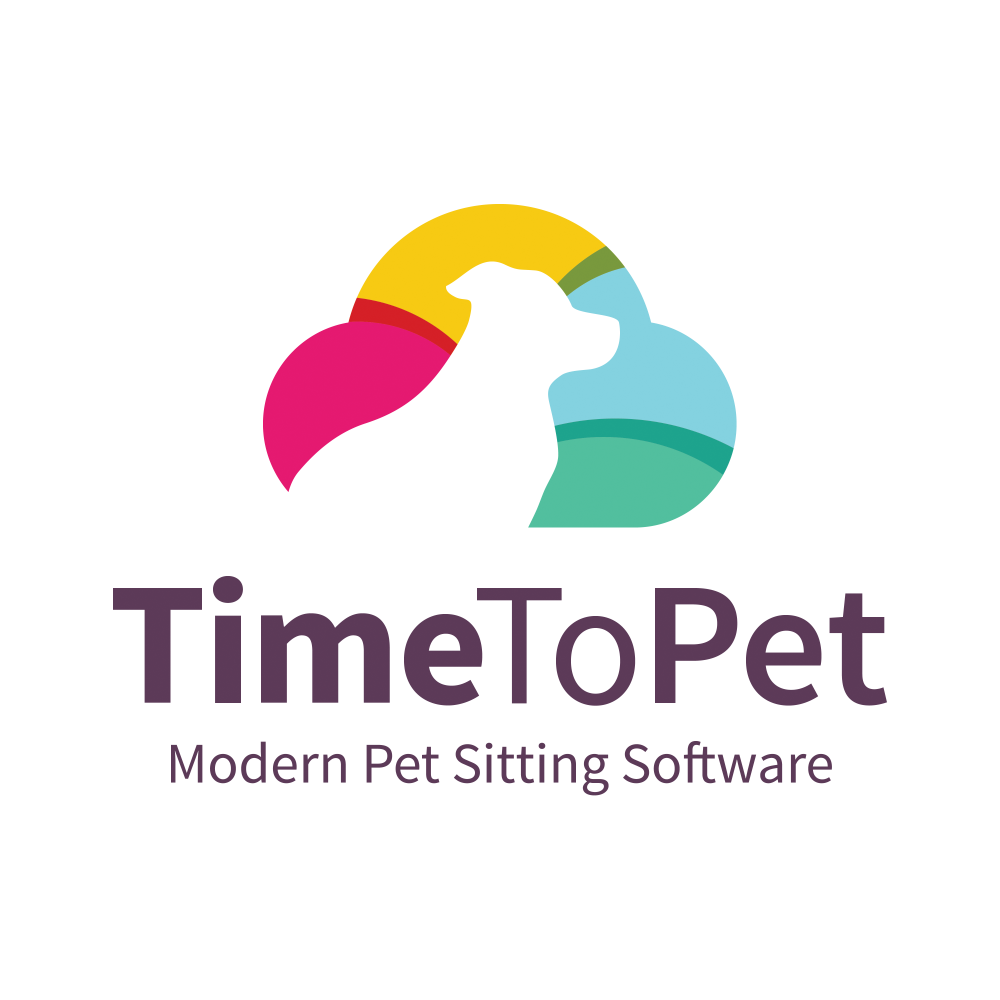 Facebook for your Pet Sitting Business 101
As of the first quarter of 2015, Facebook has 1.44 billion monthly active users. That's right, I said billion! Just as impressive as the shear volume is the "Active" part of that statement. That means that of those 1.44 billion people, 100% have logged into Facebook at least once over the past 30 days. I know that I'm not telling you anything new, but Facebook is the undoubted king of social media. Whether you are interested in seeing what your high school friends are up to, you're looking to kill some time after dinner, you're looking for a place to talk about how awesome your new pet sitting software is or you're even looking for a dog walker for your mom in Iowa — the chances are good that you turn to Facebook.
These days, a strong social media presence is essential for any business. Even more so — it is essential for any local business. And even more than that — it is essential for any business that deals with consumers. Your pet sitting/dog walking business checks all of these! The facts are that people are using social media and of those people, a percentage of them are in your neighborhood and a percentage of those people are looking for a dog walker or a pet sitter. Not participating in social media means that you are giving your competition a head start and Facebook should be a cornerstone for any social media strategy.
The first step is to create a Facebook page for your business. You'll need a personal Facebook account to do this so if you don't have one, you'll need to create one too. Luckily, Facebook does a great job of walking through the steps here. Make sure to choose the right industry and add as much information as possible. You should always link to your website (and link from your website to your Facebook page) too!
Now that you've built your Facebook page, it's time to add some content. If you have any blog articles, Facebook can be a great place to share them. Your clients (and potential clients) will love to see pictures of your happy four-legged friends too! It's important to remember not to overshare — you shouldn't be spending more time posting pictures than caring for your clients. And just in case you ever want to go on a rant about the greasy pizza from the new place that opened up down the street, you have a personal Facebook page for that.
Now that your Facebook page looks great and has lots of valuable content, how do you get people to see it? Well a great place to start is with your own clients. You can let them know that you have created a Facebook page and will be sharing lots of helpful (and fun) things. You can also add a link to your Facebook page on your website or in your email signature too. Now that your clients "Like" your page, here is where the magic happens. Imagine this — you post a great pic of your client John Doe's Corgi. John sees the picture and shares it with his friends. John's neighbor sees the picture and asks John "Who is that walking Fido?" John answers with "My awesome dog walker — here is her number!" That is the magic of Facebook!
If you are really looking to take your Facebook page to the next level, you can advertise there too! Facebook lets you build your audience by promoting your page, let's you reach more people by boosting your posts and most importantly — helps convert those leads into new customers. If you're interested in advertising on Facebook — they have a ton of helpful information here.
Until next time — happy pet sitting!
Subscribe to our mailing list to get the latest posts!