How to create and use a Facebook Business Page to help grow your pet care business. Updated for 2022!
Facebook is completely, totally, and undeniably a part of our everyday lives. Over one-third of the entire population of Earth is counted in the 2.7 Billion active Facebook users. So, love it, like it, or totally dislike it — Facebook is a necessary and useful tool for your pet care business. Having a strong social media presence is beneficial for any business, especially a local one that interacts directly with customers.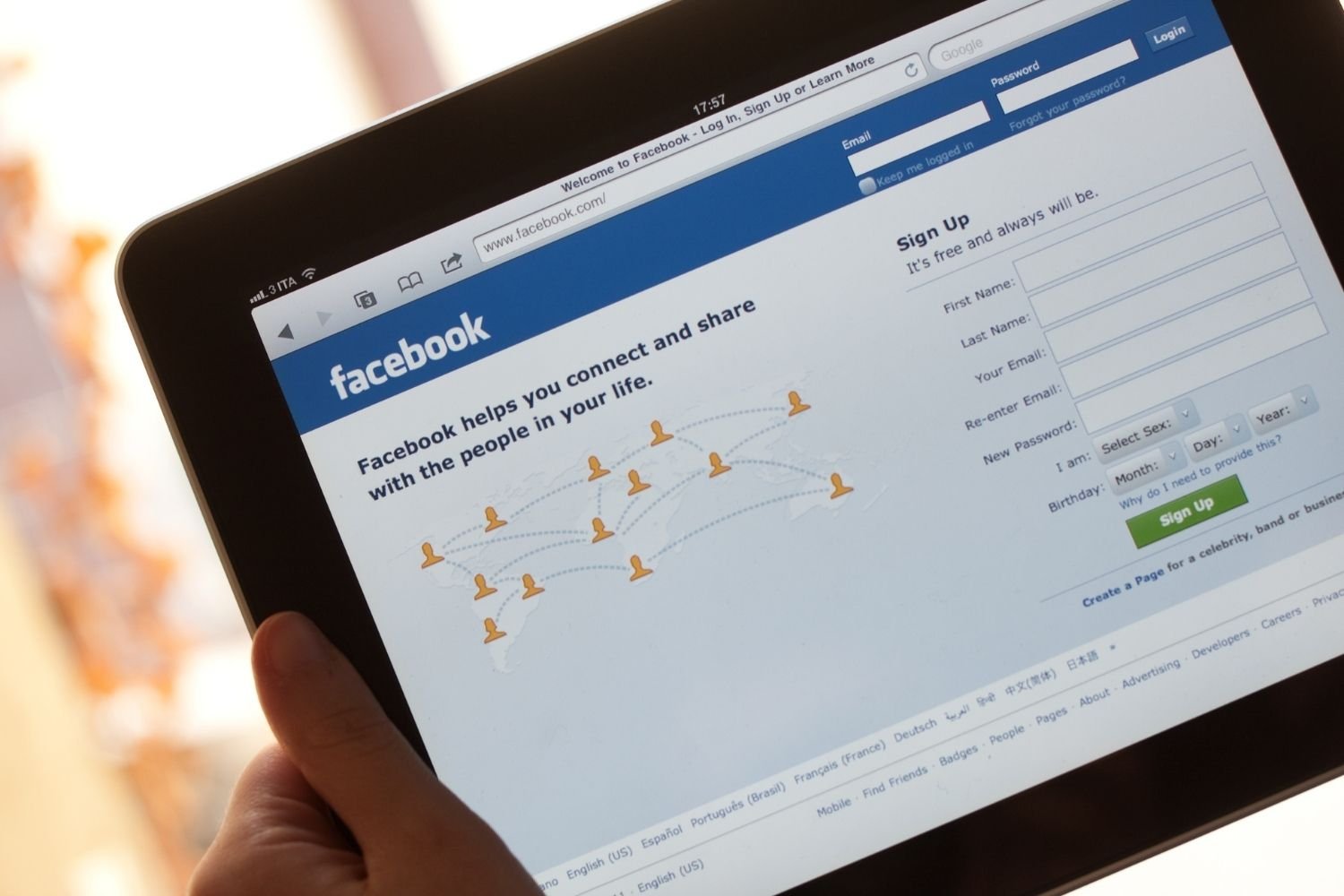 There's a good chance that most pet parents in your neighborhood, including those looking for dog walkers and pet sitters, are using Facebook. Not participating in social media means that you are giving your competition a headstart and allowing them to connect with potential clients first. Even if you only use it as a place to list your business description and contact information, Facebook should be a cornerstone for any social media strategy. This post will help you create a Facebook business page and use it to connect with current and potential clients. Allowing yourself to be more available and present through social media adds an additional level of authenticity to your business, which might end as the deciding factor when pet parents are choosing a new dog walker or pet sitter.
Create Your Free Facebook Business Page
The first step is to create a free Facebook page for your business. You'll need a personal Facebook account to do this, so you'll need to create one if you don't have one. The process will only take a couple of minutes. Luckily, Facebook does a great job of walking you through the steps of creating your business page. Make sure to choose the right industry and add as much information as possible. You should always link to your website — and link from your website to your Facebook page — too!
Your page should look a little bit like a bite-sized version of your website. It should include information about your business, like what services you provide and what areas you service. It should also have multiple means of contacting you and a link to your website. Your Facebook business page should also include an image of your logo — this can be your profile picture of your cover photo — and some additional photos taken from the field of you and your team. Having pictures helps to bring the personality and locality of your business to life. In addition to having your business details and images, you'll also be able to add a Call to Action button or CTA. The CTA can either be a link to your website or a way to contact you for scheduling services directly — like a phone number, email, or Facebook Messenger link.
Adding Content to Your Facebook Business Page
Now that you've built your Facebook page, it's time to add some content. If you have any blog posts on your website, Facebook can be a great place to share them. Also, definitely share all those cute pet pics you have! Your clients (and potential clients) will love to see pictures of your happy four-legged friends!
Experiment a bit and come up with a posting schedule that works for you. While it's great to have fresh content on your Facebook page, it's important to remember not to overshare — you shouldn't be spending more time posting pictures than caring for your clients. Maybe start off by posting just once or twice a day, but if that feels like too much, no worries at all, just post when you can. Some businesses have great success engaging with their community while only posting a couple of times a week. And remember, the business page you've created is for your business. So just in case you ever want to go on a rant about that slice of greasy pizza from the new place that opened down the street, you have a personal Facebook page for that. It's best to keep your business page separate from your personal life — and always professional.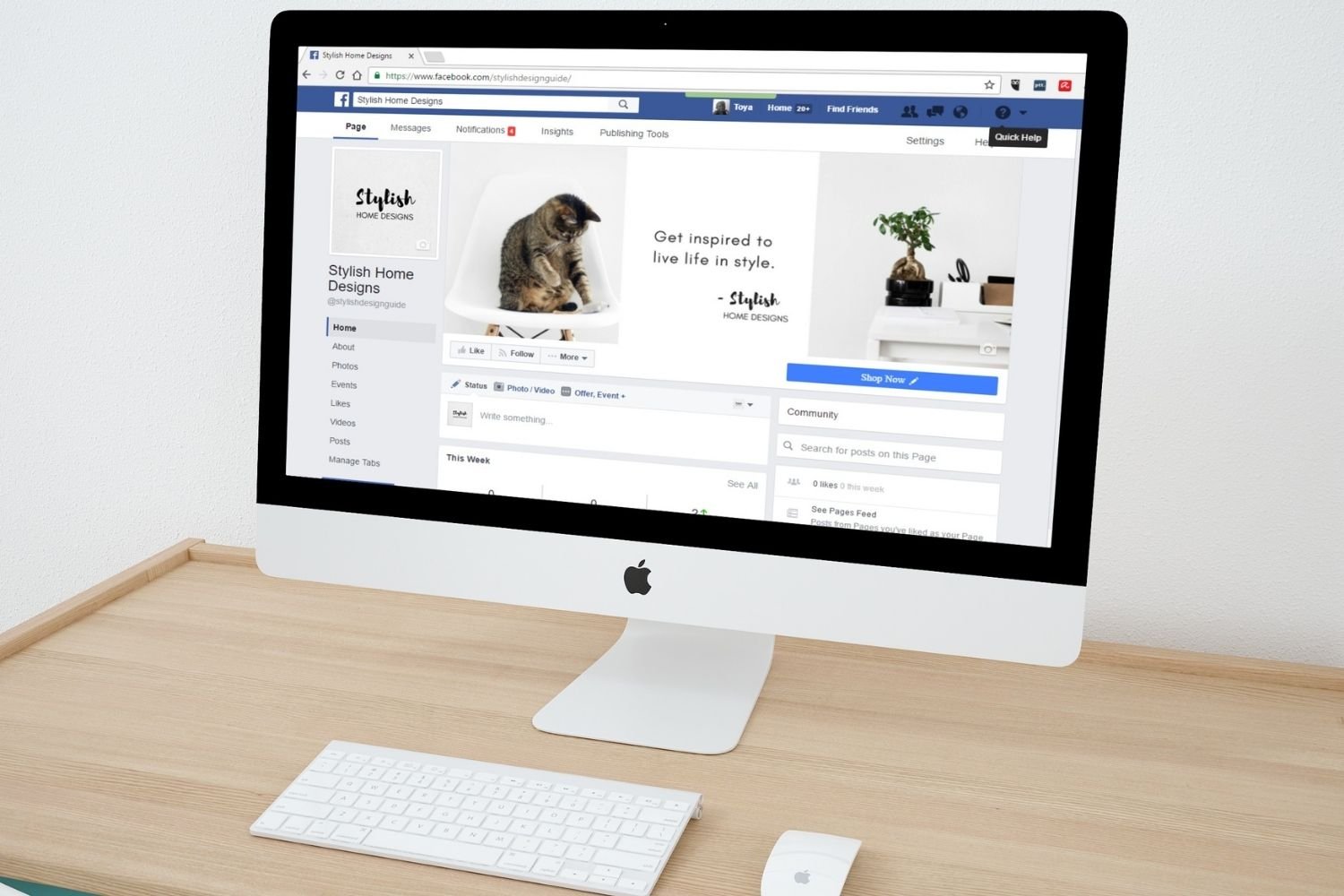 Promote Your Facebook Business Page
Now that your Facebook page looks great and has lots of valuable content, how do you get people to see it? Well, a great place to start is with your own clients. You can let them know that you have created a Facebook page and will be sharing company announcements, helpful information, and fun things, too! It's also okay to encourage current clients to leave reviews if they are happy with the services you provide. Gathering reviews is one of the most effective ways to help grow your business. You can also add a link to your Facebook page on your website and in your email signature.

Engage Your Clients and Followers
Now that your clients "Like" your page, here is where the magic happens. Imagine this — you post a great pic of your client John Doe's Corgi, Bubbles. John sees the picture and shares it with his friends. John's neighbor sees the picture and asks John, "Who is that walking Bubbles?" John answers with, "My awesome dog walker — here is her number!" That is the magic of Facebook! After all, it is a social network.
Think of your business page as a community board, and you are the community director. Post news and updates about your business. Are you running specials for a particular holiday or offering a new service like taking pet portraits? Your business page is a perfect place to announce these recent events. Also, definitely engage with your followers. If someone has a question about one of your posts, answer them directly on the post, as other people might have the same question. One of the best ways to keep people engaged is by posting quality pictures and content.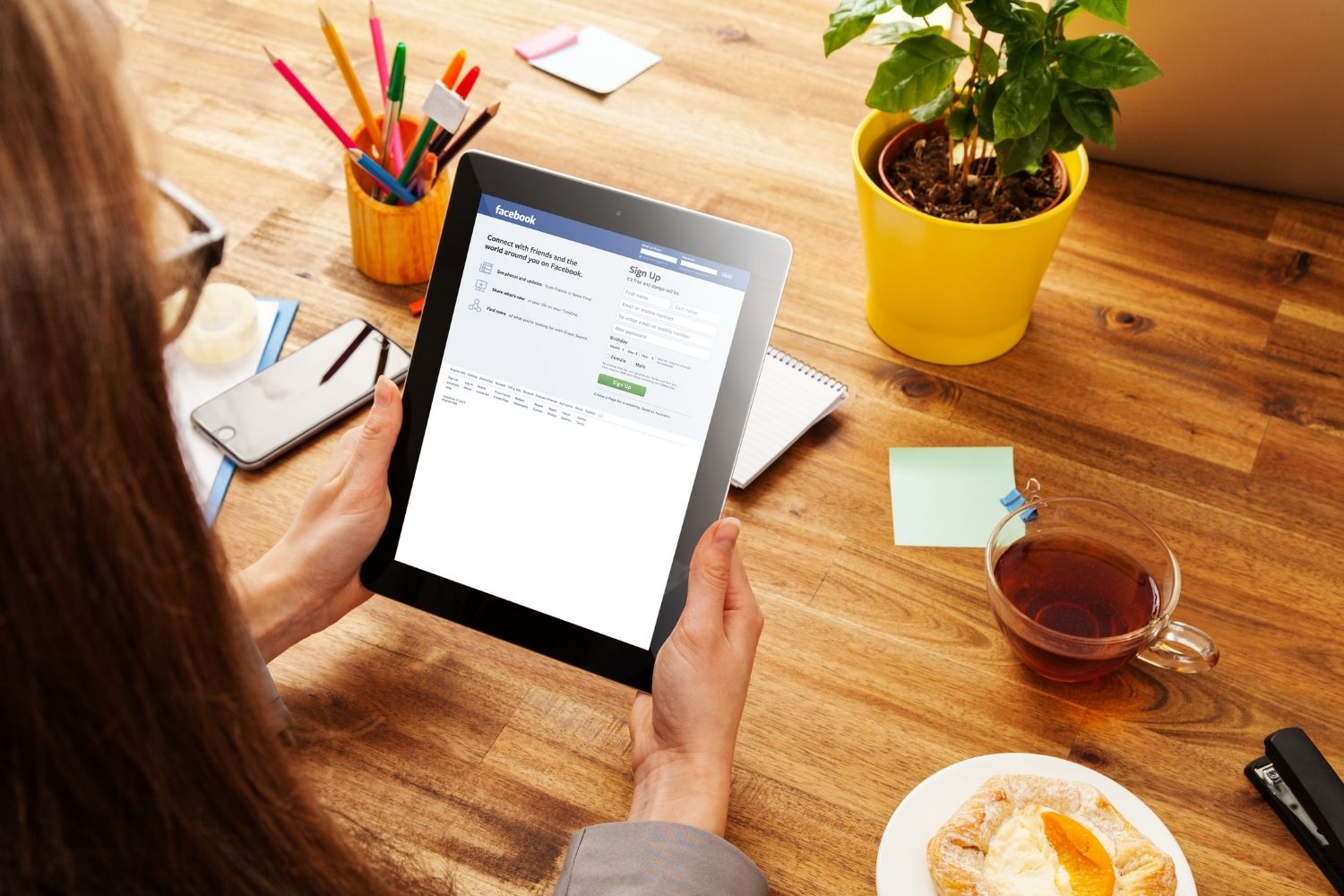 Give Facebook Ads a Try
If you are really looking to take your business page to the next level, you can give Facebook Ads a try. Having a well made local ad can be a great way to build your audience. Facebook allows you to create ads that specifically target a specific zip code or area. They call it dynamic localization, and it can be a great way to advertise on the platform inexpensively. You'll be able to create your add, choose your advertising area, and choose a budget for the advertising campaign. Facebook has an easy to follow guide for using their platform for local business marketing.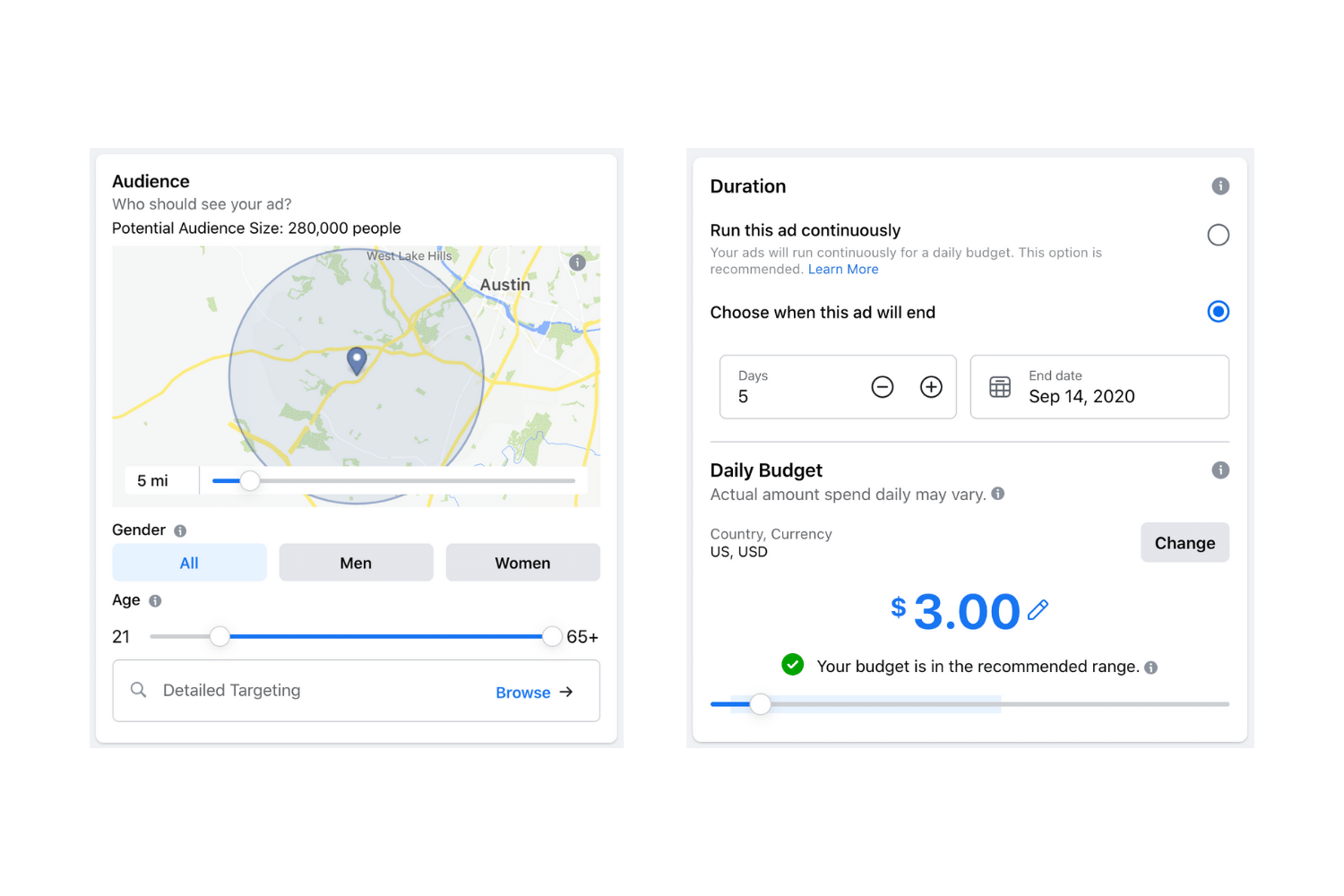 In addition to creating ads, you can also boost specific posts to reach more people. Again, you'll be able to choose a budget for promoting posts. You can usually reach several hundred additional people for just a few dollars. Facebook has lots of great information on how to boost a post to target a bigger audience.
If you are interested in advertising and looking to keep things a little more "old school," definitely remember to give flyers a try. Using flyers in your local area can be another great way to advertise and grow your business.
Using Your Facebook Business Page
Advertising on Facebook isn't necessary, but having and maintaining a page for your business is. It's important to keep all of your information up to date and add new content to keep your pager current. The purpose of having a Facebook page for your business is to connect with your current clients and create more opportunities for potential clients to see and become familiar with your pet care business. After some trial and error, you'll find the right Facebook strategy for your business. Just remember to keep posting all those cute pet pics!
Until next time — happy pet sitting!