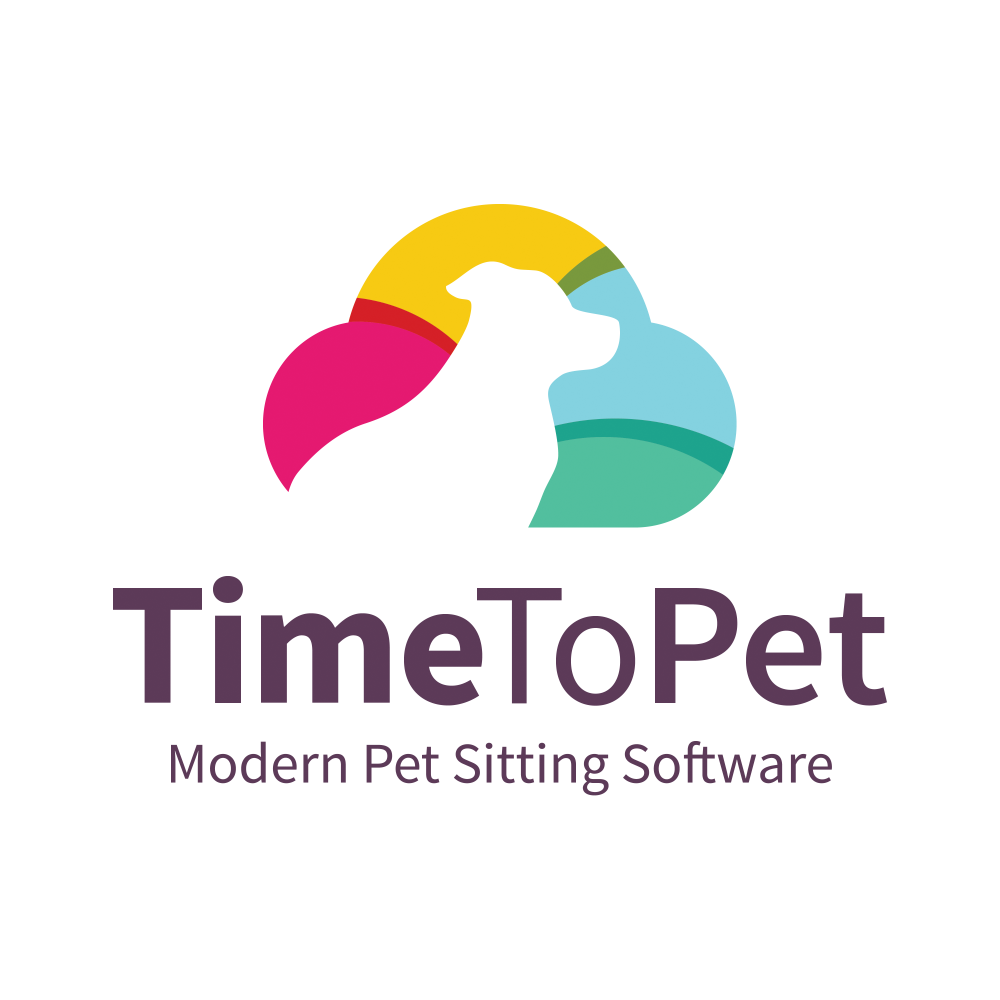 Local SEO For Your Pet Sitting Business
For any Pet Sitting Business that wants to expand, you can't go wrong with investing in Search Engine Optimization. Here at Time To Pet, one of the goals of our pet sitting software is to automate a lot of the everyday tasks of your business (like invoicing, scheduling and getting paid) so you can focus on working on your business, instead of in your business.
One of the keys to growing your business is increasing the visibility. According to Wikipedia — SEO is the process of affecting the visibility of a website or a web page in a search engine's unpaid results — often referred to as "natural," "organic," or "earned" results. Essentially, SEO helps you move up Google's search results when a potential client searches for "pet sitting company near me".
SEO is one of the largest and most complex internet marketing strategies out there. Therefore, we will focus on a more beginner's guide to local SEO in a series of posts. Local SEO is essentially the same thing as SEO but it is focused on providing results to the searcher based on their location. For example, if I'm in Maine and I search "Dog Walking Company", results for a dog walking business in Los Angeles don't help. In this series, we'll touch on some high level ideas, best practices and a bunch of helpful tips and tricks. Be sure to check out our Local SEO series starting next week. Until then, happy pet sitting!
Back to Time To Pet Blog