We've put together a few helpful ideas to prepare your pet care business for the holiday season this year.
The Thanksgiving leftovers are just about all finished up — except for maybe that small jar of cranberry sauce in the back of the refrigerator. And that can mean only one thing; it's the holiday season again! Besides hearing Christmas music everywhere, it also means that many of your clients will be requesting additional pet care. This year might look a little different, but pet sitters and dog walkers should still be preparing for the holiday season — usually one of the busiest times of the year.
To help you prepare, we've put together a holiday guide for pet sitters and dog walkers. This guide includes some general tips for all the pet care pros out there and some Time To Pet specific tips for the savvy pet care providers that are using our platform. We put this guide together with the winter holidays in mind, but you can definitely apply these tips to holidays year-round. Here are a few ideas for how you can prepare for and get the most out of this holiday season.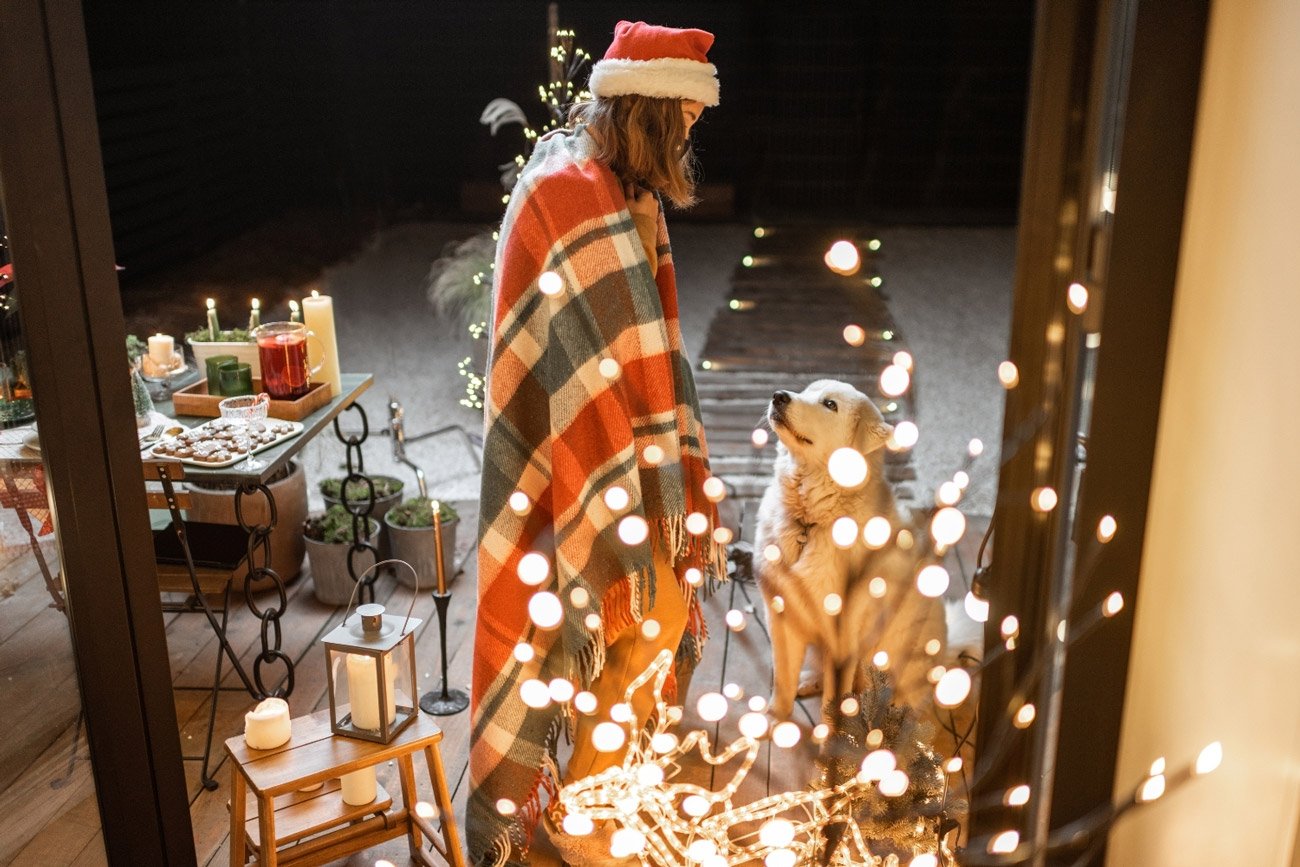 Setting Your Holiday Fees
Working through the holidays while everyone is celebrating isn't always ideal, but it's definitely part of the pet sitting and dog walking business. However, just because you have to work doesn't mean that you shouldn't be fairly compensated for your time. Adding a holiday fee to your services is a reasonable, common practice in the dog walking and pet sitting world. In most other industries, workers get paid extra for working holidays or overtime — the pet care industry should be no different. Make sure that you are happy with your rates!
If you are thinking about updating your rates for the new year, make sure to check out our Advanced Webinar on Rate Increases. Our knowledgeable team at Time To Pet has created this webinar that focuses on basic rate increases, grandfathering in rates for existing customers, and making rate increases on extra fees, frequency discounts, templates, and packages.
So, what should you charge for your holiday fee?
What you charge will depend on a few factors. First, you need to decide if you will be setting your holiday fee per visit or per day. If you are taking care of several pets for the whole week of Christmas, you might want to consider a flat fee for the entire week, but if you are watching pets for different intervals, a per-day fee could work better. We tend to see the most common holiday fee being around $10 - $15 per visit. But how much you charge is entirely up to you. It would help if you considered how busy you plan to be and how willing you are to work the holidays. If you don't mind working holidays at all, then a lower fee would work just fine. Also, make sure your cancellation policy is up to date and easy to locate for pet parents. Having a clearly defined cancellation policy could be especially important this year.
If you use Time To Pet, it's super easy to set up Automatic Holiday Rates. These holiday fees are automatically applied when scheduling new services for a client and when clients request services through the portal.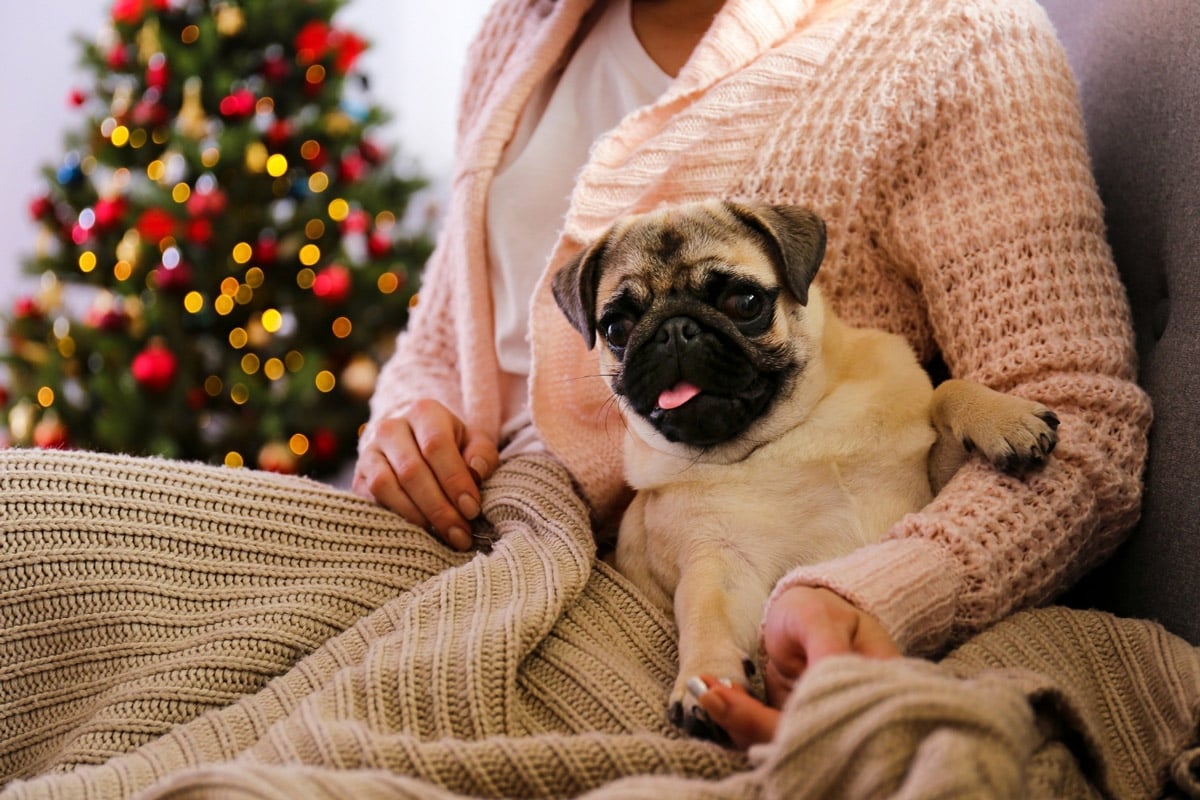 Update Schedules and Pet Information
Make sure that your schedule and the schedules of your employees are all correct. If you have multiple team members, have them request days off as early as possible to ensure you have the coverage you need for the holidays. In Time To Pet, staff members can quickly request time off through the dashboard.
You sure also make sure that your calendar is current. If you know that you already have completely booked days, or if you plan to not accept service requests on certain days, make sure to block your calendar to reflect those days. Blocking your calendar can save you and your clients a lot of confusion down the road. You can also manually block off holidays for 2021 and beyond that fall on different dates every year — like Thanksgiving.
Besides keeping calendars up to date, it's also essential to keep all your client and pet info up to date, especially when pet parents might be traveling and are unreachable. For Time To Pet users, encourage pet parents to log in to their portal and ensure all their information is current. You can use Portal Notifications to make announcements to your clients regarding holiday updates.

Offer Gift Cards and Special Holiday Services
The last year has definitely kept everyone in the pet care industry on their toes — we've learned how to adapt to external forces quickly. In the spirit of adaptability and creativity, you might want to consider thinking a little outside the box this holiday season. You could offer new or unique holiday services depending on your skillset. If you usually do pet photography, you could offer a special on holiday photoshoots. If you have knowledge and certifications in dog training, you could do virtual training sessions with clients. Maybe some sort of delivery service is more your style? The only limits are your imagination!
In addition to offering special holiday services, you can also give your pet parents the option to buy gift cards for future services. Gift cards are a great way to alleviate some cash flow issues when business is a little slower than usual. If you have Time To Pet, it's easy to enable Gift Cards for your clients right in their portal.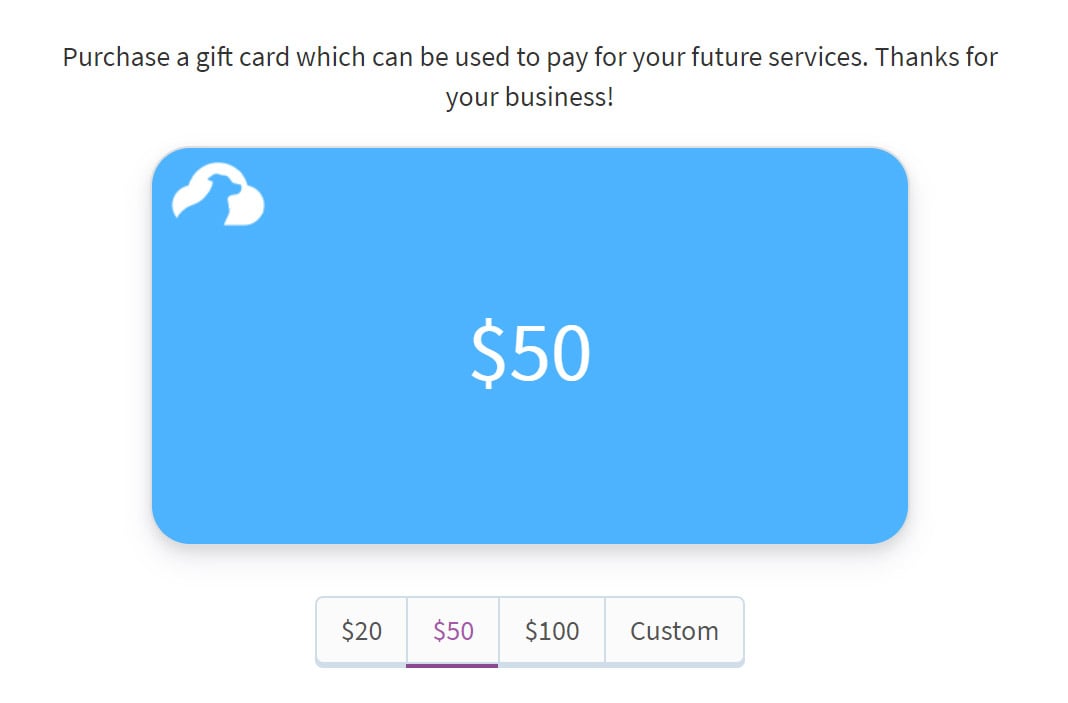 Brush Up On Pet First Aid
The holidays are always an exciting time of year with lots of fun presents and food showing up around the house. While Advent Calendars and special holiday pies are yummy, they can be dangerous for pets that get into them by accident. It wouldn't hurt to make sure that you and your team are familiar with toxic foods, plants like poinsettias, and all the other potential hazards that show up around the holidays. The ASPCA has a lot of information about dangerous foods, plants, and household products. It's also a good idea to revisit your pet first aid knowledge and make sure everyone on the team has their CPR training up to date. For pet CPR, there are several online certification programs like the American Red Cross and PetTech.
Animal Poison Control Center: 888-4ANI-HELP (888-426-4435) — Animal Poison Control Website
Reflect and Plan
The end of the year is a great time to look back at the previous year to see what was working and where you can improve. With Time To Pet, you have many reports available to you. We created an Advanced Webinar on Reporting to help you pull reports and learn from them. You have access to Financial Reports, Schedule & Staff Reports, and Time, Mileage, Pay & Tips Reports. This webinar will help explain how to use these reports best.
The end of the year is also a great time to get organized and review your operating procedures. This review could include updating your dog walking and pet sitting contracts, refining your client onboarding process, reviewing your hiring process, and updating your Portal Policy. There are always a few small things you can do now to help set yourself up for success in the future!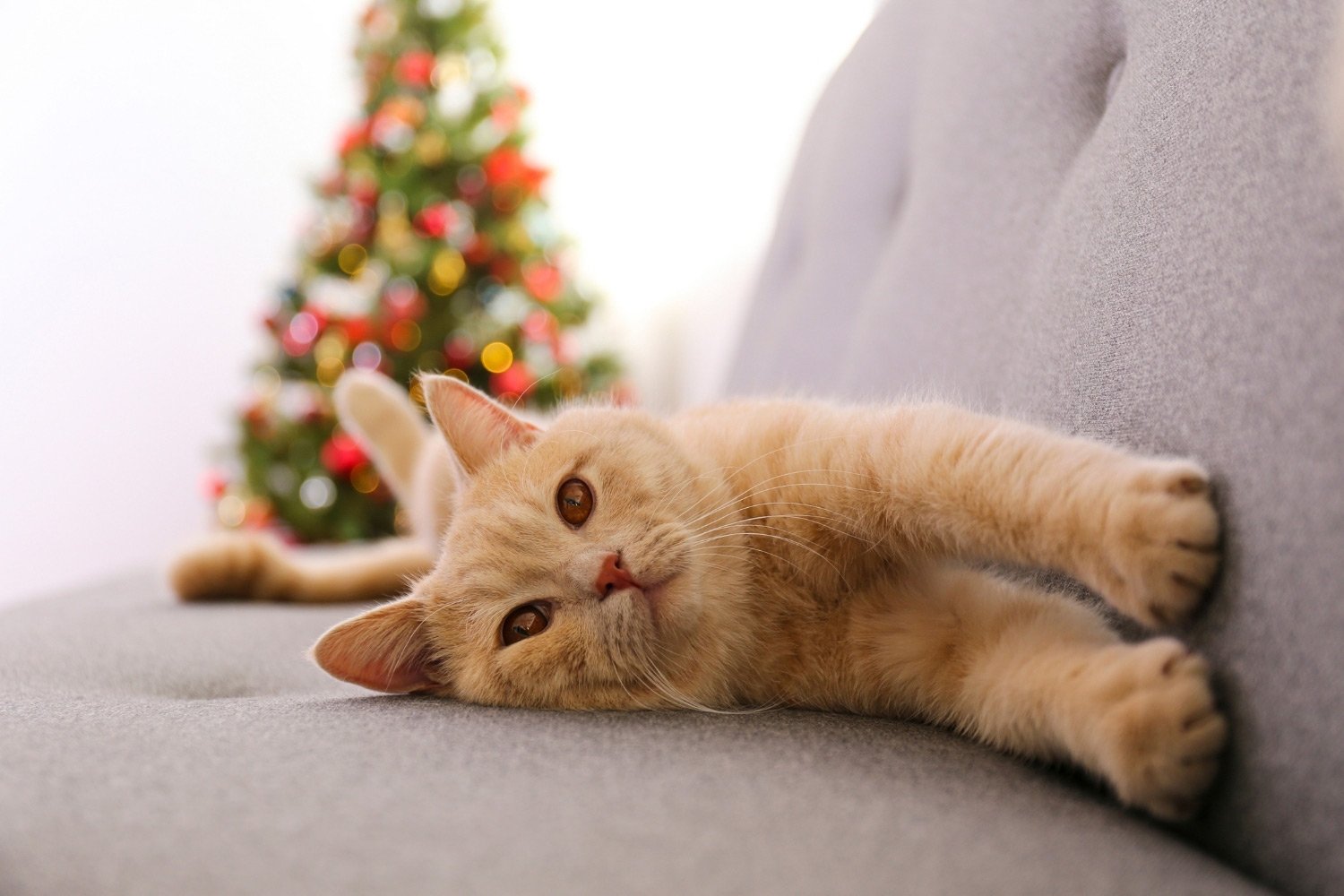 Check In with Your Pet Parents
The holiday season and end of the year is the perfect time to send out a year-end email to all your clients. This email could include some highlights from the year, information about pet safety around the holidays like in the section above, any policy changes or rate changes, information about COVID safety precautions, or it could simply just be a check-in to see how everyone is doing. Time To Pet lets you easily Send a Mass Email to All Your Clients. You can also publish these end of year updates on the social media channels you use for your business.
If you feel like sending personalized messages with cute pictures of clients' pets, it's easy to download photos using the Gallery Feature. Everyone loves seeing pictures of their pets!
The Holidays and Beyond
With 2020 coming to a close, we are optimistically looking forward to a new year. If you haven't had a chance to read our blog post on Pet Sitting and Dog Walking Post-Covid, definitely take a look! We've seen some positive trends developing and have a few good reasons to believe that 2021 and beyond will provide fantastic opportunities for pet care pros to grow their businesses. But until then, happy holidays, and happy sitting!