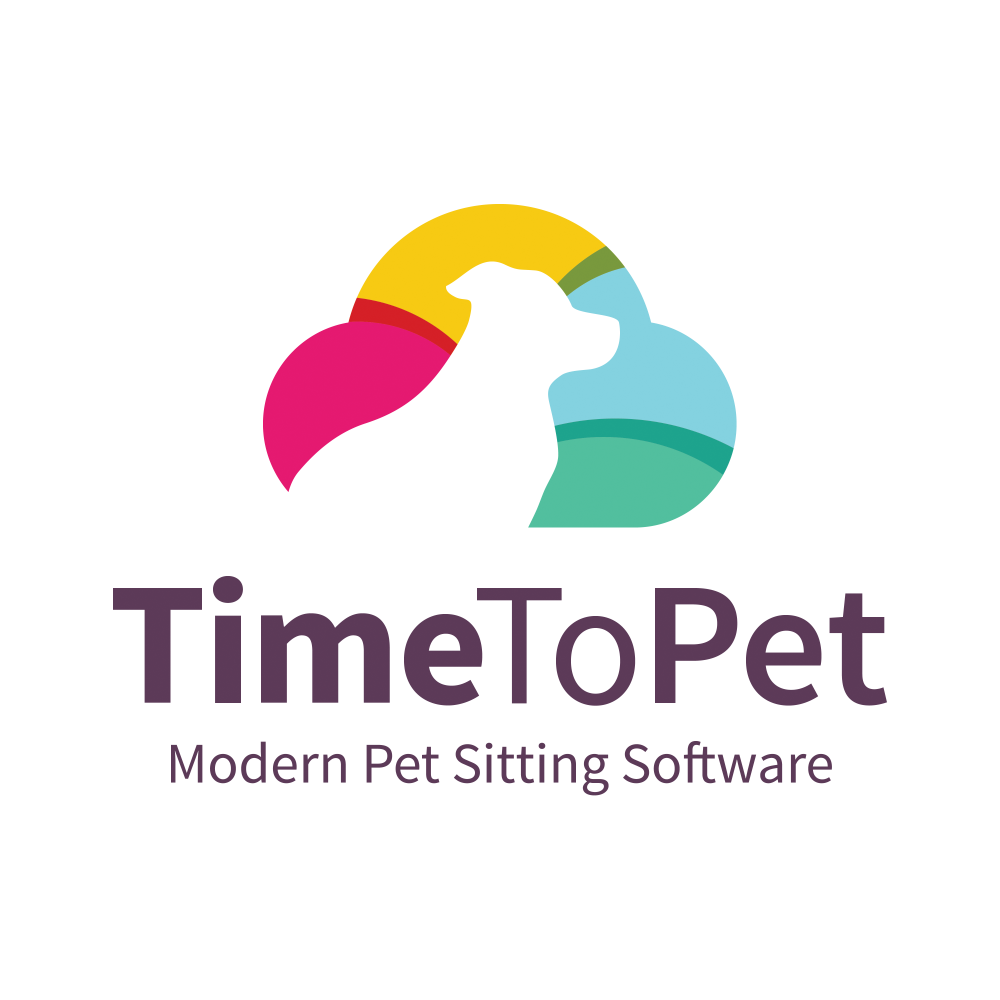 Top 3 Social Media Platforms You Should Be Using
If you are looking to take your pet sitting or dog walking business to the next level — investing in your social media strategy is a great option. You know that posting pictures on Facebook makes sense — but is it the best use of your time and energy? In today's post, we'll take a closer look at some of the social media platforms out there and what ones make the most sense for your business.
Before we frame the decision making process for picking which social media networks you should utilize — let's talk about which social media networks you can use. While there are many more social networks that the ones listed below — these are some of the biggest and most well known.
Social Media Networks
Facebook  —  With over 1.5 billion monthly active users — Facebook is the king of social media. If you are using the internet — there is a good chance you are using it for Facebook.
Twitter  —  Twitter has over 320 million monthly active users. That's nothing to sneeze about but Twitter isn't growing like other social media networks. Twitter does have a lot of younger, tech-savvy users who use the platform to get their news and information though.
Pinterest  —  With over 100 million monthly active users, Pinterest is heavily focused on visuals and DIY. Food and recipes are always a big hit on Pinterest too!
Instagram  — At over 400 million monthly active users — Instagram has an impressive user base that is growing. It's focus is on images and has a younger crowd. Great photography usually wins on Instagram.
YouTube  —  YouTube has a huge number of users with over 1 billion monthly active. It's based on videos and has the potential to share your content with lots of people but coming up with lots of great videos can be hard.
LinkedIn  —  LinkedIn boasts over 100 million monthly active users and is very heavily focused on business people. B2C companies haven't quite figured out the best way to maximize LinkedIn's value yet though.
Google+  —  With over 300 million monthly active users, Google+ is essential for anyone looking to maximize their SEO. It's also a great place to share updates and images.
Snapchat  — With over 150 million daily active users (that's right — daily users) — Snapchat is one of the fastest growing social media networks, has a really fun product and has a very youthful user base.
Vine  —  Vine has over 200 million monthly active users and provides an innovative way to share short videos with your audience.
Now that we have a list of potential social media platforms — it's important to ask yourself three questions.
1 — What type of information will I be sharing?
If you take lots of great videos of your pets — then a social media network based on videos would be great. If you only take pictures, you won't have much to share on YouTube.
2 — Is my audience here?
If you primarily cover a retirement community, it's safe to bet that your potential clients probably aren't spending too much time on Snapchat.
3 — Do you enjoy this network?
Even if Facebook is the best option — if you don't enjoy spending time on Facebook then it won't work for your business. Social media is meant to be fun and first and foremost — you should have fun with it!
Using the information you know about the potential social media platforms and your answers to these questions will help you make an educated choice on what social media platforms will work best for your pet care company. While this is different for each and every company — we've found that Facebook, Google+ and either Instagram, Snapchat or Vine is a great combination for a pet sitting or dog walking business. While Facebook has the most competition for eyeballs — it's size and reach can't be ignored.
While you probably won't get the same level of interaction with your posts on Google+, the SEO value is huge and can pay major dividends. And depending on your preference — Instagram, Snapchat or Vine will allow you to really be creative and share some great pictures or videos of your wonderful clients!
Back to Time To Pet Blog