The Best Social Media Platforms for Pet Sitting and Dog Walking Businesses to Use
So you've probably already set up your TikTok, Snapchat, Periscope, and Vine accounts, right? You haven't!? Well, that's okay because by the time to read this blog post, there will likely be a handful of new social media platforms available to use. While some of the social media channels above can be fun to play with, they won't likely offer many benefits to your pet care business — that is, unless you are a dog dance choreographer. However, there are a few staples of the social media world that you should be using to connect with current clients and attract new ones. Like we said in our Facebook 101 post, love it or hate it, social media is part of our lives. And for a business, the right social media platforms can be an excellent marketing tool.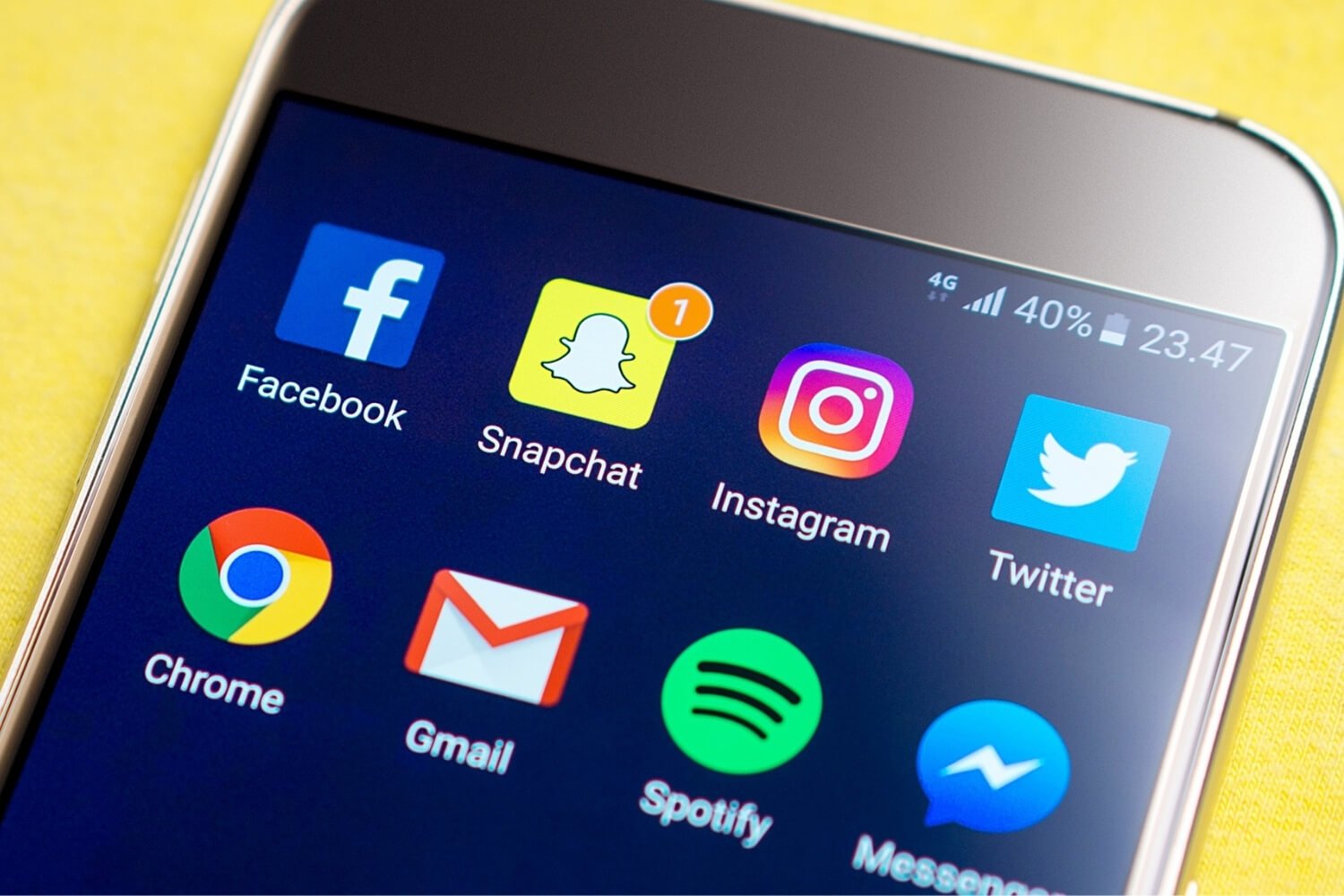 Creating an effective social media strategy will help you raise brand awareness in your community and organically improve your Local SEO. Social media platforms can also act as listing pages like interactive phonebooks — having several different digital storefronts can't hurt. So, how do you create an effective social media marketing strategy? Before we get to that, let's quickly review which social media platforms are available and which ones are best for your pet sitting or dog walking business.

The Must-Have Social Media Accounts for a Pet Care Business
Facebook
Of course, you can barely say the words social media without one business coming to mind — and no, we're not talking about Myspace. That's right; Facebook is the big dog in the realm of social media. Facebook has roughly 2.5 billion active users per month. That means that one-third of everyone on earth uses Facebook at least once a month — nice work, Mr. Zuckerberg. That also means that a lot of pet parents in your area are using Facebook. You don't have to actively post every day — although that will help raise brand awareness — but you should have at the very least a Facebook business page with your contact information and general information about your business.
Instagram
Okay, so maybe Instagram isn't a must-have, but it's a "fun to have" and definitely a "good to have." And it helps attract more clients in your local area if you use it right. When you work with cute animals all day, it's almost your civic duty to post pictures of them for the world to see. It's actually proven that looking at cute animals is good for our health. Setting up an Instagram account is very easy if you don't already have one. It also only takes about a minute or two a day to post something and keep your account active.
Google My Business
While Google isn't a social media platform, it is a pretty much everything else online platform. It's also where most local organic searches will come from, so it's a good idea to set up your free Google My Business profile. Having one of those will make it so that your business shows up on the map when someone searches for pet care in your city. We also have a blog post you might want to check out with more in-depth instructions on how to improve your Local SEO.
Along with a Google My Business listing, you should also set up your free profile with Local Pet Care — a resource created by Time To Pet to connect pet parents with local, professional pet care providers.
Twitter
Twitter has over 330 million monthly active users. That's nothing to sneeze about, but Twitter isn't growing like other social media networks. Twitter has many younger, tech-savvy users who use the platform to get their news and information. So sharing quick updates and announcements about your business is a great way to connect with more pet parents — especially the techies out there.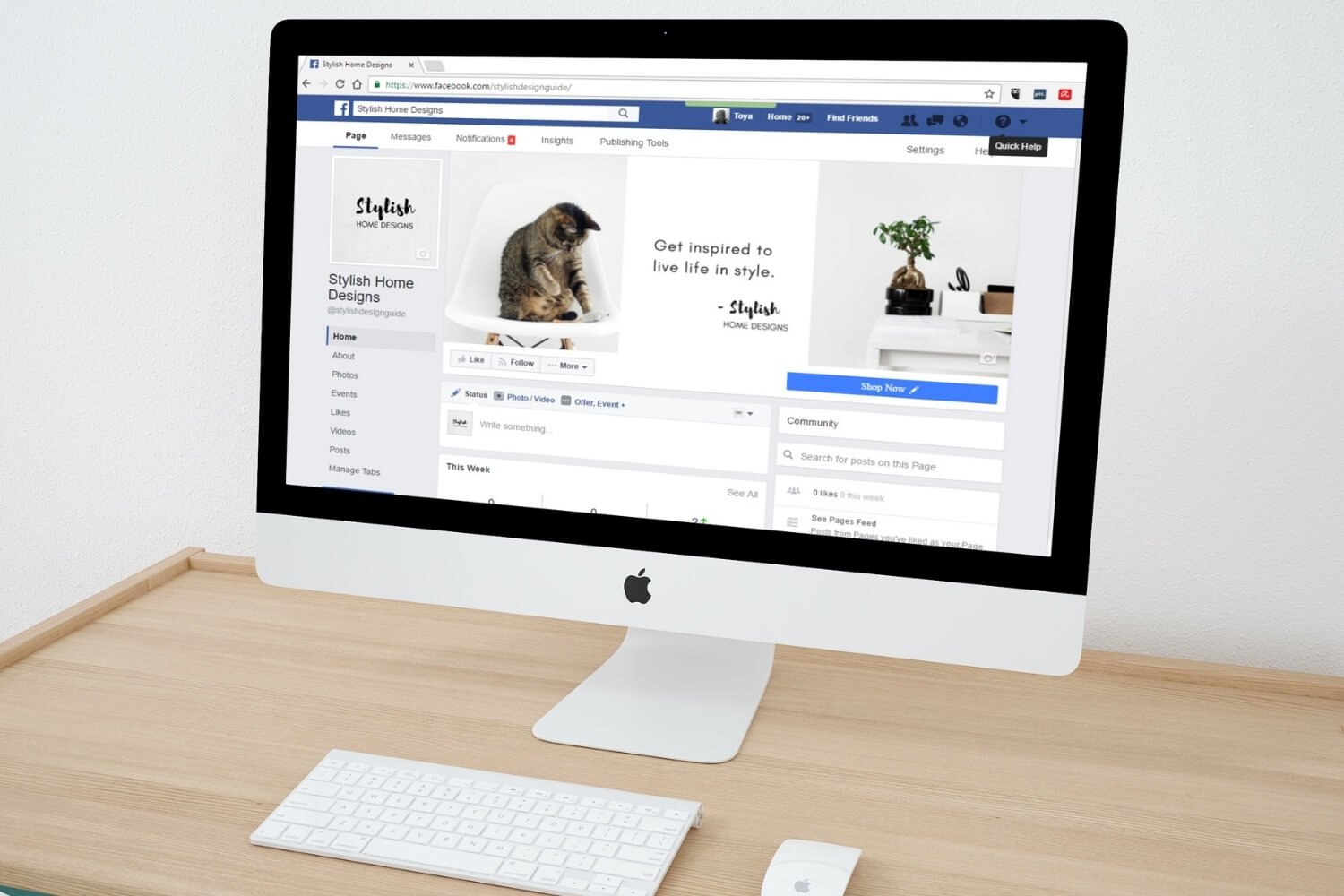 The Nice to Have Social Media Accounts for a Pet Care Business
Linkedin
Linkedin can be a lovely addition to your kennel of social media accounts and an excellent way to connect with other business owners. With around 250 million monthly active users focused heavily on business, Linkedin can be a great resource for business-related articles and lessons. That said, it's unlikely that you will be finding many new clients on Linkedin. B2C companies haven't quite figured out the best way to maximize Linkedin's value yet.
Pinterest
Pinterest can actually be a great place to share pro tips and adorable pet pics. Growing pretty steadily for the past decade, Pinterest now has about 400 million monthly active users. Pinterest is heavily focused on visuals and DIY. Food and recipes are always a big hit on Pinterest too!
Reddit
Reddit is more of an online news source and forum, but it has specialized communities dedicated to certain topics. For example, r/DogTraining and r/Pets have posts related to the topic. There are also usually subreddits for most cities, and many have their own classifieds type page.
Youtube
YouTube has a massive number of users, with over 2 billion monthly active. It's based on videos and has the potential to share your content with lots of people, but continually creating new videos can be time-consuming and challenging.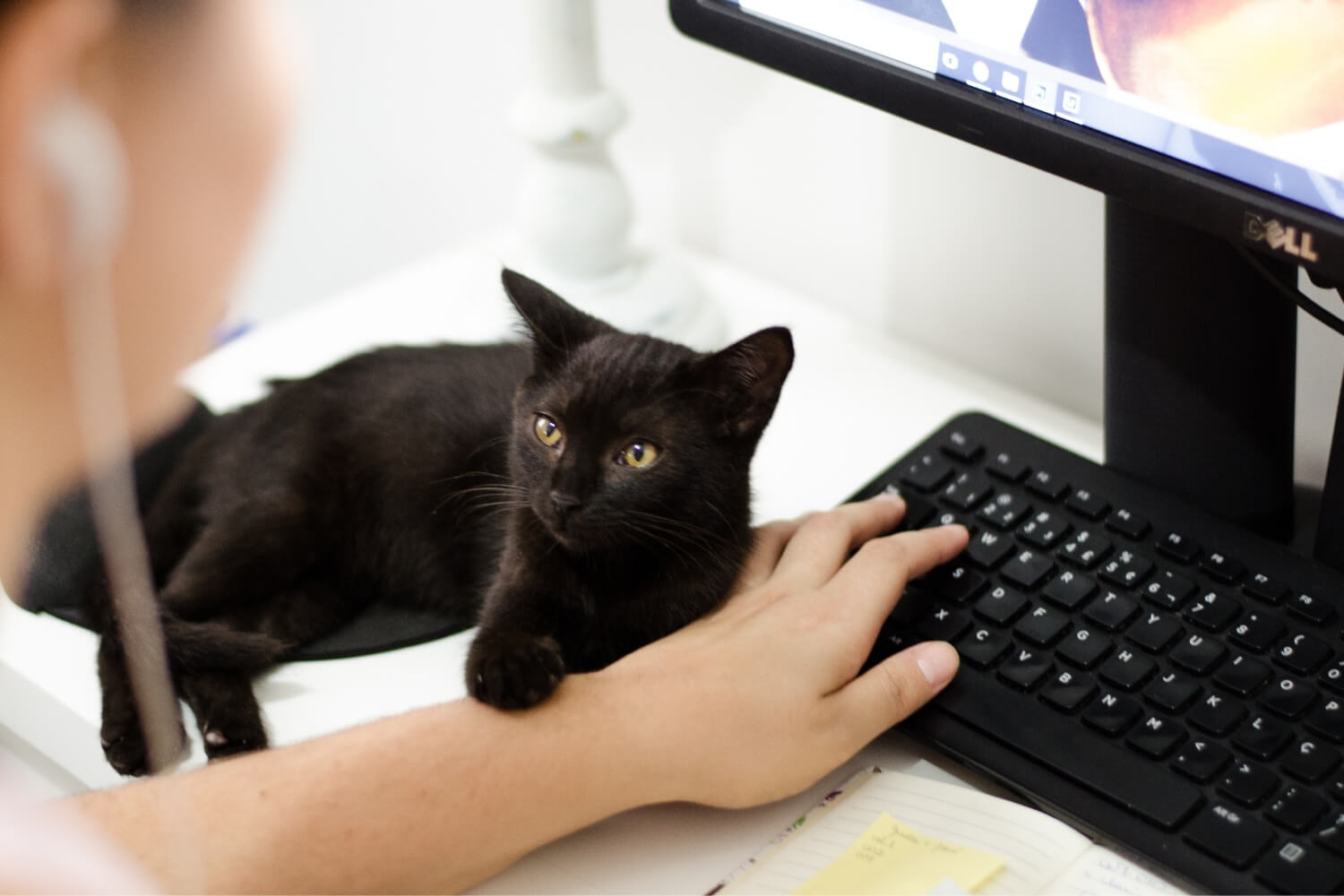 A Few More Social Media Platforms to Use for Fun
TikTok - For sharing all those fun dances, lip-syncs, and looped videos. All the kids are on it.
Snapchat - Sort of like TikTok, but so last year. Some people have built large followings on Snapchat and even monetized it. Snapchat can be a great marketing tool for reaching younger clients.
Twitch - Primarily a video game streaming social platform, but you can also find some niche communities.
Now that we have a list of potential social media platforms — it's essential to ask yourself three questions
1 . What type of information will I be sharing?
If you take lots of great videos of your pets — then a social media network based on videos would be great. If you only take pictures, you won't have much to share on YouTube. But Instagram could be a perfect choice!
2. Is my audience here?
If you primarily cover a retirement community, it's safe to bet that your potential clients probably aren't spending too much time on Snapchat. Ask around and do some research to see which social media platforms your clients like to use. You might end up finding out some valuable information that can help you run promotions on specific social media accounts targeted at your client base.
3. Do you enjoy this network?
Even if Facebook is the best option — if you don't enjoy spending time on Facebook, then it won't work for your business. Social media is meant to be fun, and first and foremost — you should have fun with it!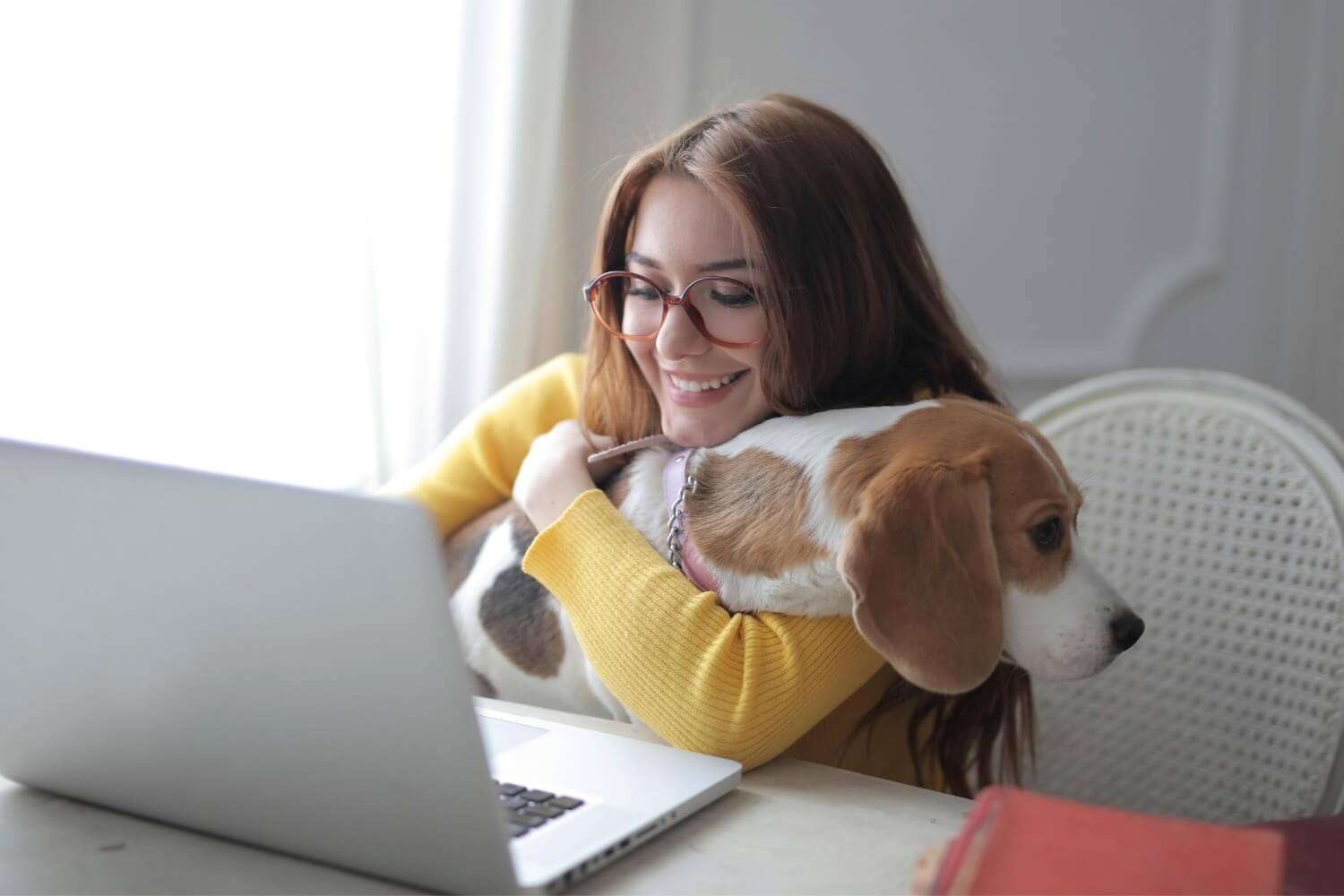 Time to Get Social!
Using the information you know about the potential social media platforms and your answers to these questions will help you make an educated choice on what social media platforms will work best for your pet care company. While this is different for every company, we've found that Facebook, Instagram, Google My Business, and Twitter are an excellent combination for a pet sitting or dog walking business.
The most important thing is that you have fun sharing your business with the world via social media. You are already starting with pretty much the best content you can be sharing online — adorable pets!