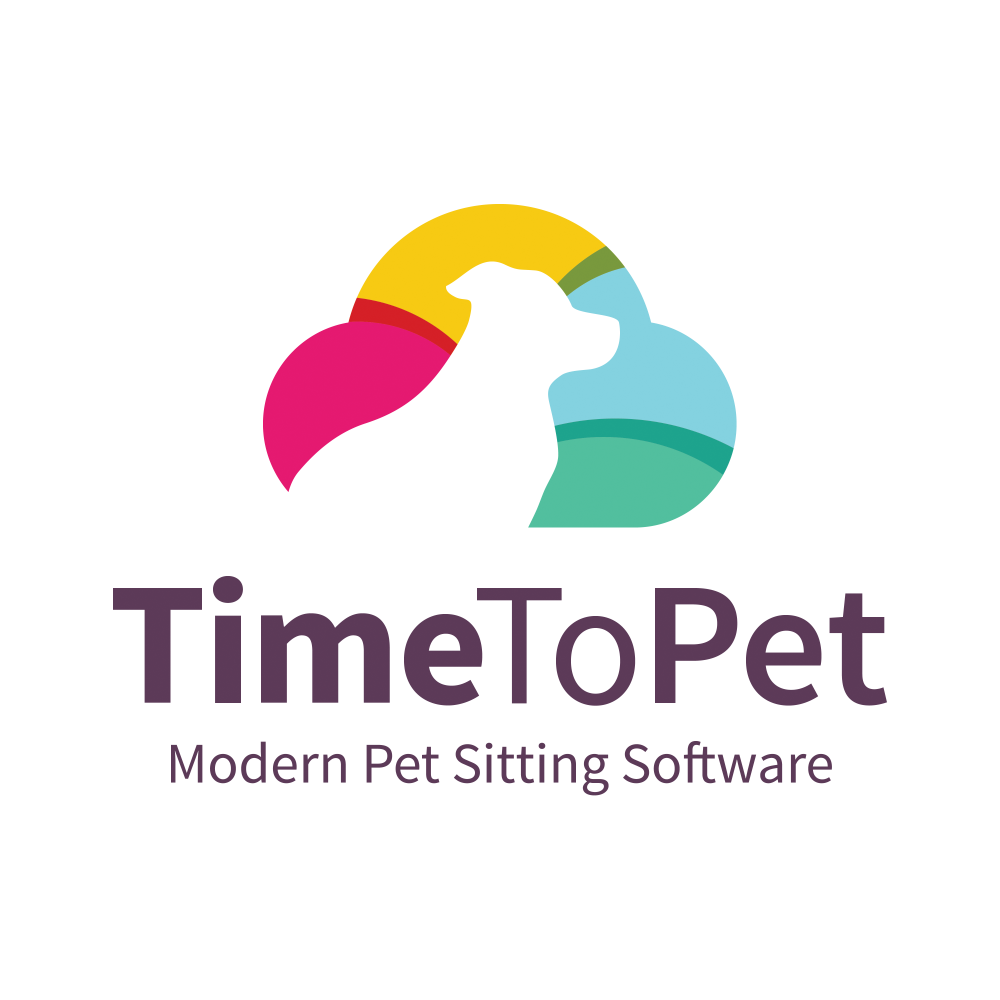 What is Pet Sitting Software?
This is the introductory post in a series on "What is Pet Sitting Software?" Check out Part 1 on Scheduling and Stay tuned for our future posts in the coming weeks!
So you've started your pet sitting or dog walking company, you have a couple of clients and things are going really well! It's only a matter of time until you have a team of staff members, 100's of clients and your business is a well oiled machine. Except — you're out walking a dog and one client texts you with their schedule for next week, another needs to cancel tomorrow morning and invoices all need to be created before the end of the day. At that very moment — you cry out "There has got to be a BETTER way!" Don't worry — there is! It is called Pet Sitting Software and when done right — it will help you manage your company as efficiently as possible giving you the time you need to grow your business, go on vacation, walk your own dogs or whatever you'd like to do.
You've probably heard of Pet Sitting Software but maybe you're not quite sure what it is, what it does and how it helps your business. We'll don't worry — we are here to give you the full run down! At its very core — Pet Sitting Software is a type of Field Service Management software built specifically for a pet sitting or dog walking business. By nature — pet sitting and dog walking happen "in the field" which means a great product needs to also go with you where you go — even if that is walking a dog through the field in your town!
So Pet Sitting Software is mobile — but what else does is it do? That's a great question! Great Pet Sitting Software is actually a collection of several smaller features and functions that all work together in harmony to increase your efficiency. While the exact features and function can differ from product to product — there are several core features that should be included in every system. These include Scheduling, Invoicing, Client Management and Staff Management. There are lots of other bells and whistles that can help too but the big four are the meat and potatoes of Pet Sitting Software.
Over the next few weeks — we will dig a little deeper into each feature and explore what it is, what it does and why it helps your business. At the end of this series — we will tie all of the features together and show you exactly how they work together to create Pet Sitting Software! We will even show you a real-life use case of how pet sitting software can change the way you manage your business!
Until next time — happy sitting!
Back to Time To Pet Blog