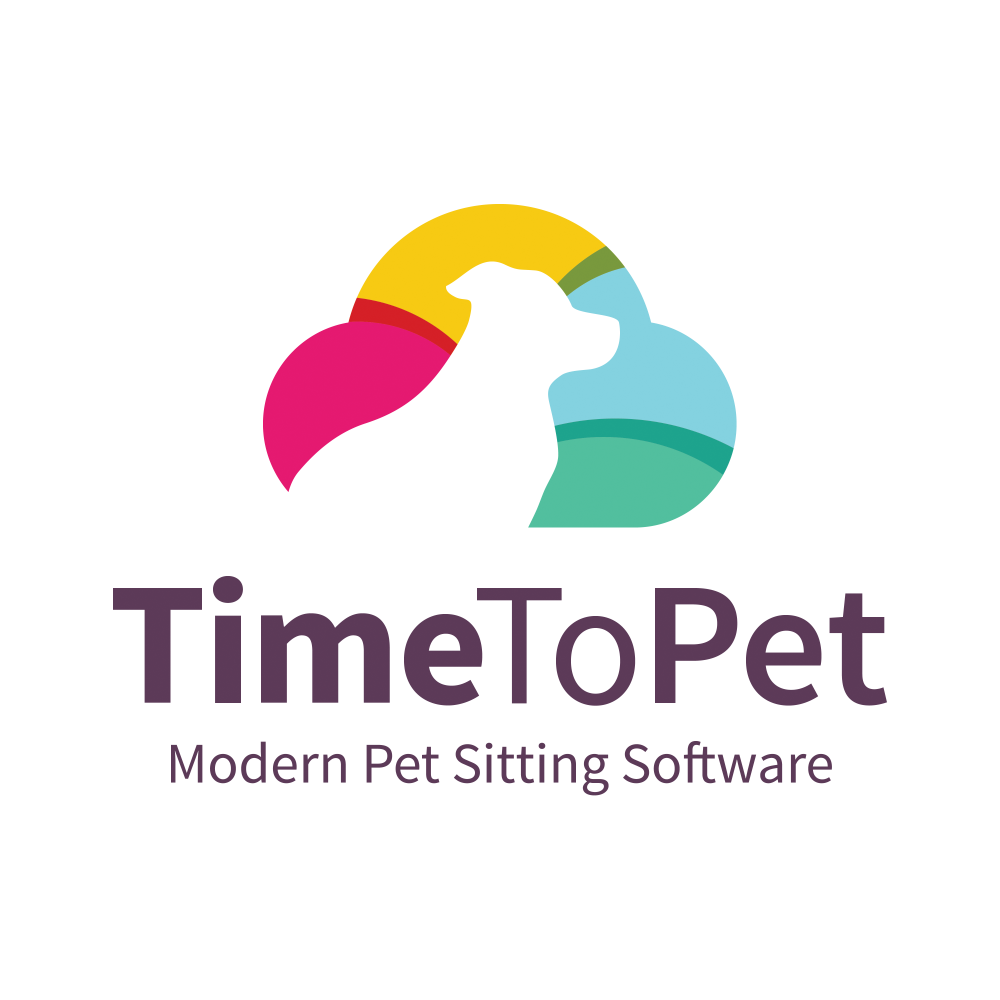 What is Pet Sitting Software? Part 3: Client Management
This is Part 3 in a series on "What is Pet Sitting Software?" Check out Part 1 on Scheduling and Part 2 on Invoicing. Stay tuned for our future posts in the coming weeks!
One of the most important features of pet sitting software is the ability to keep track of all of your clients in an organized and efficient way. This includes information about your human and four-legged clients. When this information is most important, like when you are actually doing a visit, client data needs to be easily accessible. Instead of pulling out your notebook and trying to find the page on Fido you wrote last year — you should be able to pull out your cell phone and quickly search for accurate and up to date information.
While there is certain information that every pet sitter needs (like pet name or client address) — each pet care company runs their business a little different. A dog walker in New York City would be interested in things like Cross Streets or whether or not there is a doorman in their client's building while a pet sitter in Lexington, KY might have a lot of clients with horses and someone in Seattle might want to know where the umbrella is located. Flexible Pet Sitting Software gives you the ability to customize which information you need for your business.
So now you know all of the data you need but how do you gather the information about your clients? And what happens when things change? Pet Sitting Software gives your clients their very own Client Portal where they can update information and make changes! If they add a new pet to their family — they can easily add Sparky to their portal!
In addition to important information about your clients and their pets — pet sitting software also provides you an organized way to see more data about your clients — like all of their events or all of their invoices. Your clients can view this information as well which means they don't need to text you and say "Just making sure we are on your schedule for next week". Your clients can also view and pay their invoices right from their portal too!
Client Management is about more than just gathering and organizing data about your customers. It's about building an experience that is easy, positive and transparent for your clients. Pet Sitting Software makes this process as simple as possible and the best Pet Sitting Software should wow your customers and leave them thinking "I can't wait until I use them again!"
Up next in our series is Staff Management. Until next time — happy sitting!
Back to Time To Pet Blog