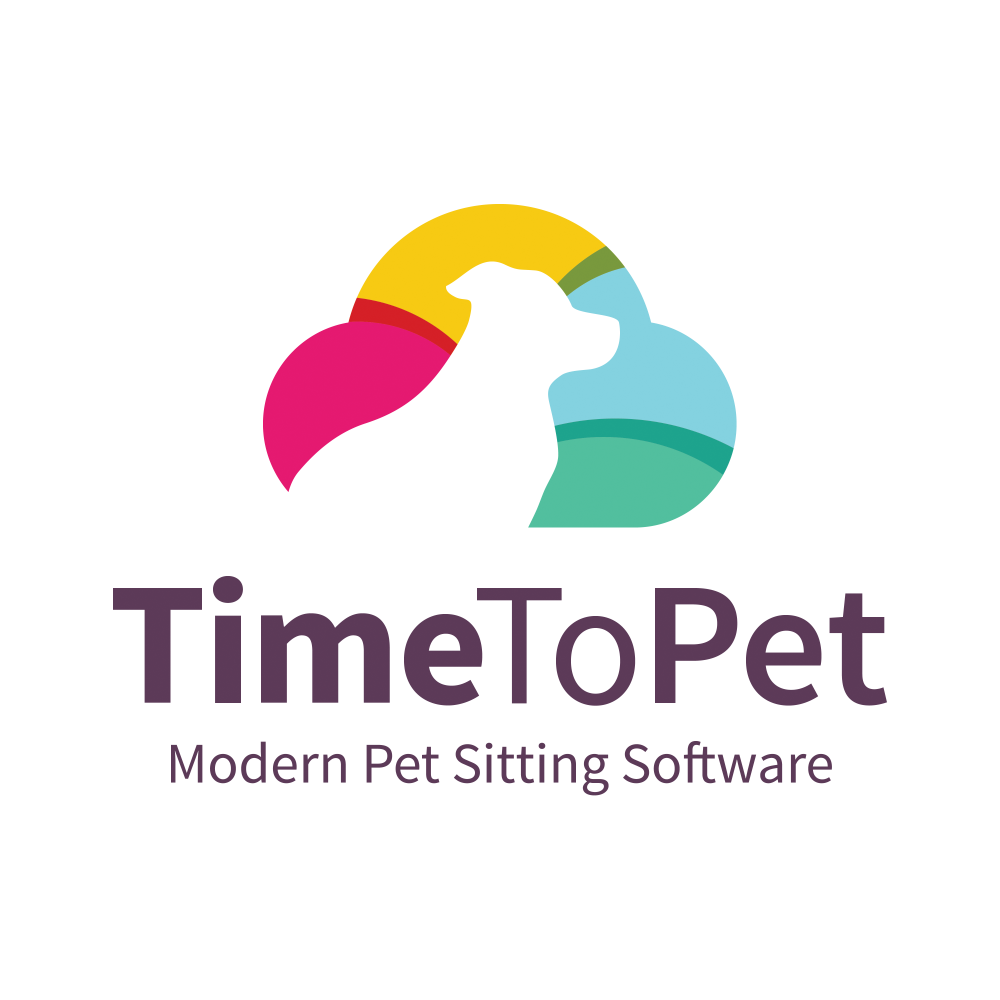 What is Pet Sitting Software? Part 5: Extras
This is Part 5 in a series on "What is Pet Sitting Software?" Check out Part 1 on Scheduling, Part 2 on Invoicing, Part 3 on Client Management and Part 4 on Staff Management. Stay tuned for our wrap-up post next week!
While most Pet Sitting Software systems have many of the core functions — there are lots of other features available! These are the features that really help take your business to the next level. Whether that be providing more transparency and accountability or saving you some extra time — these bells and whistles can really set your business apart from the competition.
Think of your Pet Sitting Software as a Swiss Army Knife. The basic version always comes with a knife, scissors and a toothpick. While those can most certainly get the job done — sometimes it is helpful to have a bottle opener, a nail file, a screwdriver, pliers, etc. These "extras" can make the job much easier and it is the same with your Pet Sitting Software! Having Scheduling, Invoicing, Client Management and Staff Management can get the job done but the extra features takes your company to the next level. And just like a shiny new Swiss Army Knife can impress your fellow campers — awesome Pet Sitting Software will impress your clients and staff members both!
One of these extra features is Text Messages! While most systems support email — the ability to deliver updates to your clients and staff members as a text message is really helpful! Text messages are how your clients expect to be notified of things. When they are on vacation — they don't always want to have to check their email to see how Fido is doing. Sending a text provides a ton of value by sending a quick note with a smiling face so your clients can easily see what's going on back home.
A couple other features are Quickbooks Integration and New Client Forms. Quickbooks is the most popular accounting system for small businesses. With an integration from your Pet Sitting Software — all invoices, payments, new clients, etc. can be automatically synced to your Quickbooks account. That means no need to double enter the data so your Accountant is happy! New Client Forms allow you to quickly and easily collect data about potential new clients. When a New Client becomes an Active Client — you can simply convert them which means no need to re-enter their data either!
Lastly — one of the most common, but most important extra features is GPS Tracking. GPS Tracking makes sure that you and your team are accountable to your clients. While GPS doesn't always need to be shared with your clients — it's a great idea to have the data just in case. It is truly verifiable proof that you are where you said you were for the correct amount of time.
While the core feature of Pet Sitting Software are the most important features — extra features can really help your business rise above the crowd!
Last in our series is a wrap-up and a real life use case. Until then, happy sitting!
Back to Time To Pet Blog