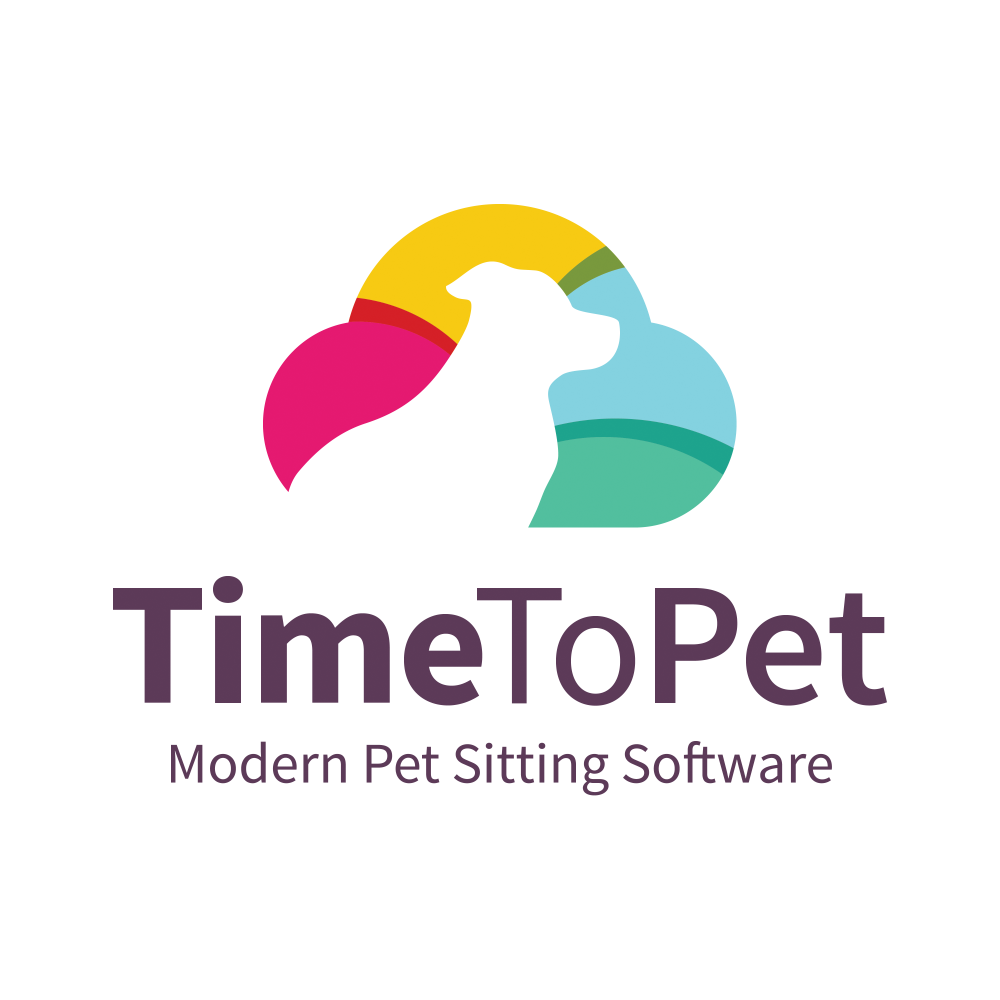 What is Pet Sitting Software? Wrap-up
This is the last post in a series on "What is Pet Sitting Software?" Check out Part 1 on Scheduling, Part 2 on Invoicing, Part 3 on Client Management, Part 4 on Staff Management and Part 5 on Extra Features. Stay tuned for future series from Time To Pet as well!
As you may recall — in our introduction to this series, we had mentioned that Pet Sitting Software is really a collection of features and functions that work together to improve your business. These core features include Scheduling, Invoicing, Client Management and Staff Management. Well let's tie them all together.
Picture this scenario — you own a pet care company with 2 staff members. Business is picking up and it is getting harder to manage the administration of your business. Clients are texting in requests, you need to put together three Google Calendars each day, invoicing takes you most of the day on Fridays and getting paid is an even bigger hassle. To top it off, your staff are texting your clients after each event and you are nervous they may say something inappropriate and a client even mentioned that one staff member was going to start their own, competing business.
You get online and look for a better solution and come across Pet Sitting Software. You sign up for the free trial and get everything loaded into the system.
All of a sudden — things begin to change. Your clients begin to requests visits from their portal. You simply approve the events and the visits are scheduled to the right staff member automatically. Your staff complete the events and send a message that you can review first. Certain clients who prefer email are emailed their updates and certain clients who prefer text messages receive texts. Invoices are built automatically and your clients pay you by credit card before you even need to send them their invoice. Now Friday comes around and you don't know what to do! The first Friday — you checked out early and caught happy hour with some friends from college (it's been years since you were able to do that!) and the next Friday — you did some marketing and signed up 3 new customers!
That is the value of Pet Sitting Software. It makes managing your business simpler, more efficient and more enjoyable. All of the time that you spent doing the tasks that are now automated can be spent how you want. Whether that be marketing your company, hiring new staff, or meeting up with old friends — the choice is yours!
If you're looking for a pet sitting software system — Time To Pet might be the right choice for you. Be sure to check out our 14 day free trial and join in on one of our software demonstrations. And of course — if you have any questions — don't hesitate to reach out!
Until next time — happy sitting!
Back to Time To Pet Blog