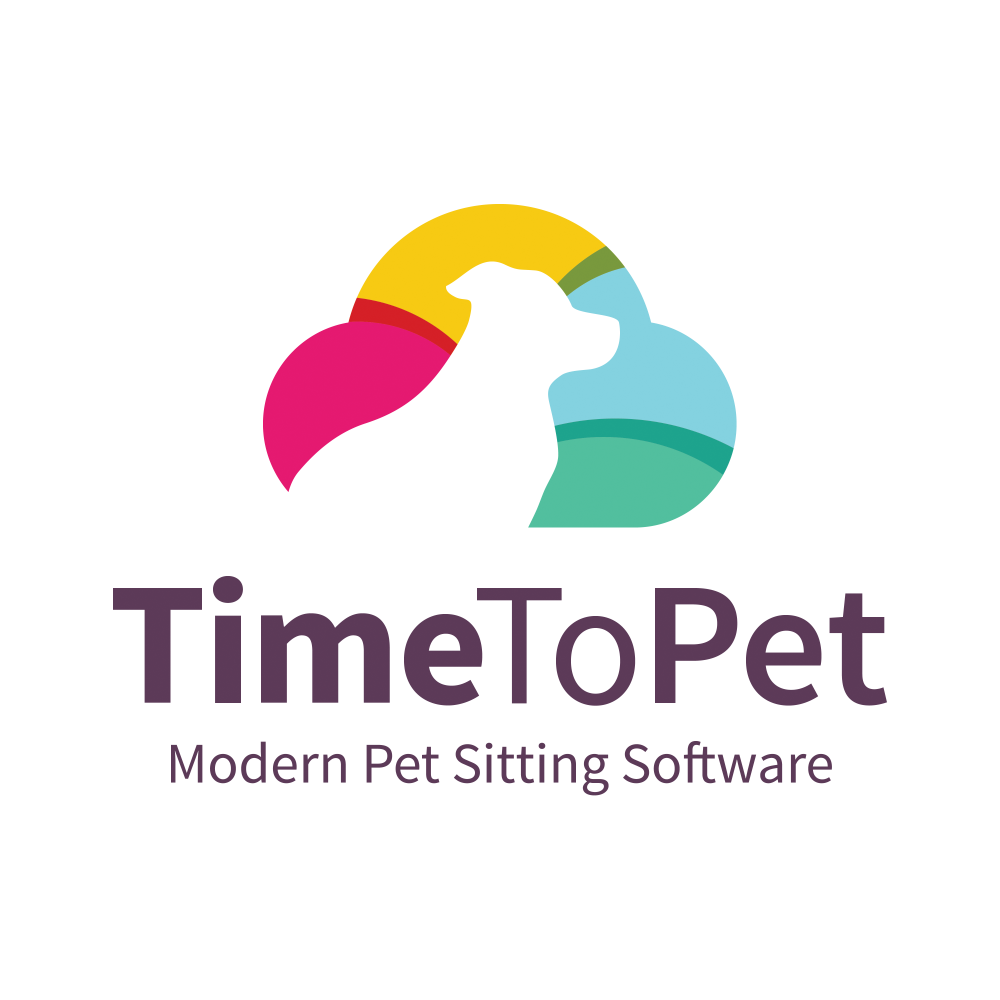 What Should I Name My Business?
As I'm sure you've heard it time and time again — it is important to make a great first impression. While they may not always be fair, first impressions certainly count. This couldn't be more true for your business. Imagine a potential customer did a quick Google (what a great business name by the way!) Search for "Dog Walking Company Near Me". Up pops a bunch of local businesses — yours being one of them. As the customer browses the results — she sees "Mike's Boring Pet Sitting" right before "Bow Wow's Wooftastic Pet Care". What name gets you more excited? Even though Mike's Boring Pet Sitting might provide great service, they may never even get a shot because the name stinks.
Now take a couple minutes to do another Google Search but this time, type in "How To Name A Business?" You'll get about 3 billion results and all of them will tell you something a little different. There is no right or wrong way (ok — we'll maybe a couple wrong ways) to name your business. It really depends on who you are, what you are trying to portray to your customers and your personal style. There are a lot of things to keep in mind though.
The U.S. Small Business Administration suggests these three points to remember. Number one — How will the name look? Especially on the web, as part of a logo or on social media. Number two — What connotations does it evoke? Does it reflect your business philosophy and culture and does it appeal to your market? Pet care companies are supposed to be fun so your name should reflect that. However, if your target market is only high powered attorneys — you may want to drop the "Wooftastic" for "Professional". And lastly — Is your name unique? Remember that you will need to create a domain name, claim your social media profile and maybe even incorporate your business. If you name your business "Best Pet Care", I'm willing to bet bestpetcare.com isn't available.
After you've learned what to keep in mind — it's time to get creative. For me, the best way to get started is to brainstorm and write everything down. What is your business all about? Is it professionalism? Is it the customer experience? Do you want your customer's to know their pets are not only safe but also having a blast in your care? Write as many keywords down as you can and see where they take you.
When you've come up with some names — narrow them down. You can probably cross a bunch of names off but you should keep a select group of finalists — maybe four or five names that you really like. Check to make sure that they all are unique (specifically on social media, in your state and the domain) and then share them with some trusted confidants. Your friends (especially friends that may be in the market for a pet sitter or dog walker) and your family should be able to give you honest feedback. When you've settled on a name — claim it! Grab the domain name and the Facebook and Twitter handles and register it with your state. In a world that moves so quickly, you'd hate to lose the perfect name because you were slow.
Back to Time To Pet Blog