The Ultimate Guide to Naming Your Pet Sitting or Dog Walking Business.

One of the first and most exciting things an entrepreneur gets to do is pick the name of their pet sitting business! But as most pet sitters and dog walkers will tell you — the process can quickly become overwhelming and frustrating. Your business name is something you need to get right the first time. Think about it — your website will likely be your business name. Your business cards, logo, and invoices will have your pet sitting business name on them as well. You may even fill out government forms with your business name. Changing it can be a nightmare. Your business name is not something to take lightly— but not to worry, we are here to help you pick the perfect name for your pet sitting or dog walking business!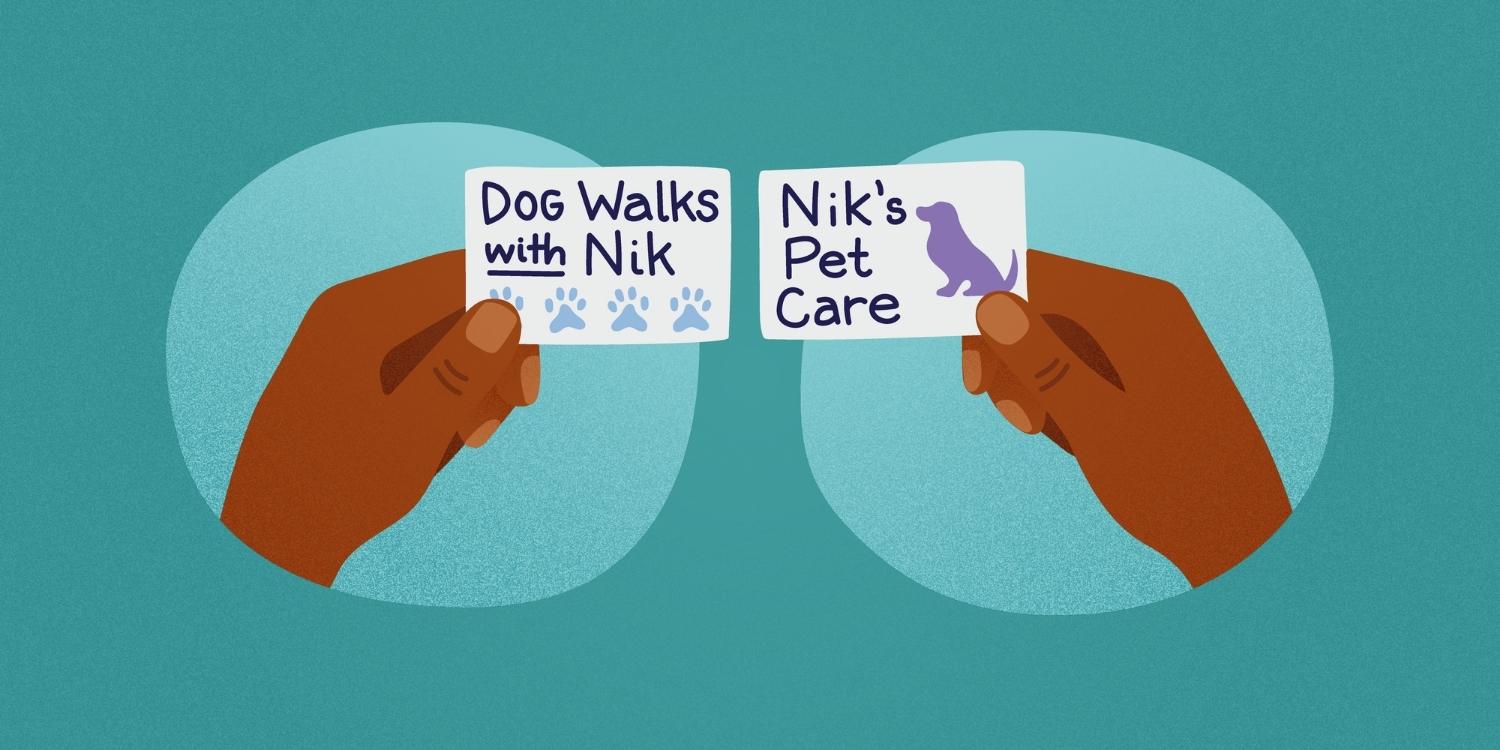 Step 1: What's in a name?
Think about what you want your business to be and what types of services you will offer.
Do you plan to provide just dog walking or cat sitting? If so, pick a name that describes what you offer.
Are you going to be providing upscale pet care services?
Are you going to be the biggest and the best?
Do you ever hope to expand to other markets?
Do you want your customers to hear your business and think, "What a fun company!"?
Maybe you have veterinary and medical animal care experience?
Do you want to be playful? We've seen hundreds of great pet puns!
Your name will often be your clients' first interaction with your business, so choose something that stands out and fits your pet care personality. It can be something descriptive and straightforward, or it could be something playful. This is your chance to represent yourself, so it's okay to have a little fun with it.
A great way to start the process is to write down 5-10 things you think will be most important about your business. For Time To Pet—we wanted people to know we are in the pet sitting software business, and we would save our clients lots of time. Before you ever come up with an idea for a name—think of the feelings you want your business name to evoke in your customers, your potential customers, and your team members. Also, try to choose something that will look good on a logo, website, and business card.
Step 2: Name Game
Once you have an idea of what you want your name to say, it's time to get creative! For me, the best way to get started is to brainstorm and write everything down. What is your business all about? Is it professionalism? Is it the customer experience? Do you want your customers to know their pets are not only safe but also having a blast in your care? Write as many keywords down as you can and see where they take you.
Keep in mind your answers to the questions in Step 1. If you want to provide upscale pet care — "Diamond Pet Sitting" is more appropriate than "Goofball and the Gang." If you plan on doing a lot of dog walking, try adding "dog walker" to your name or if you live in a dense area, maybe try incorporating the word "city." After you have some keywords, see what you can work off of those. If you plan on staying small and local, you can even add the location you will be providing services in. Using your location can be a great way to organically boost SEO when people search pet sitter in ____ city—but this could also limit you if you're trying to expand to multiple cities eventually.
You'll want to come up with as many initial name concepts as you. Write down any name you can think of with any variation that might work. You can then narrow it down to ten or so.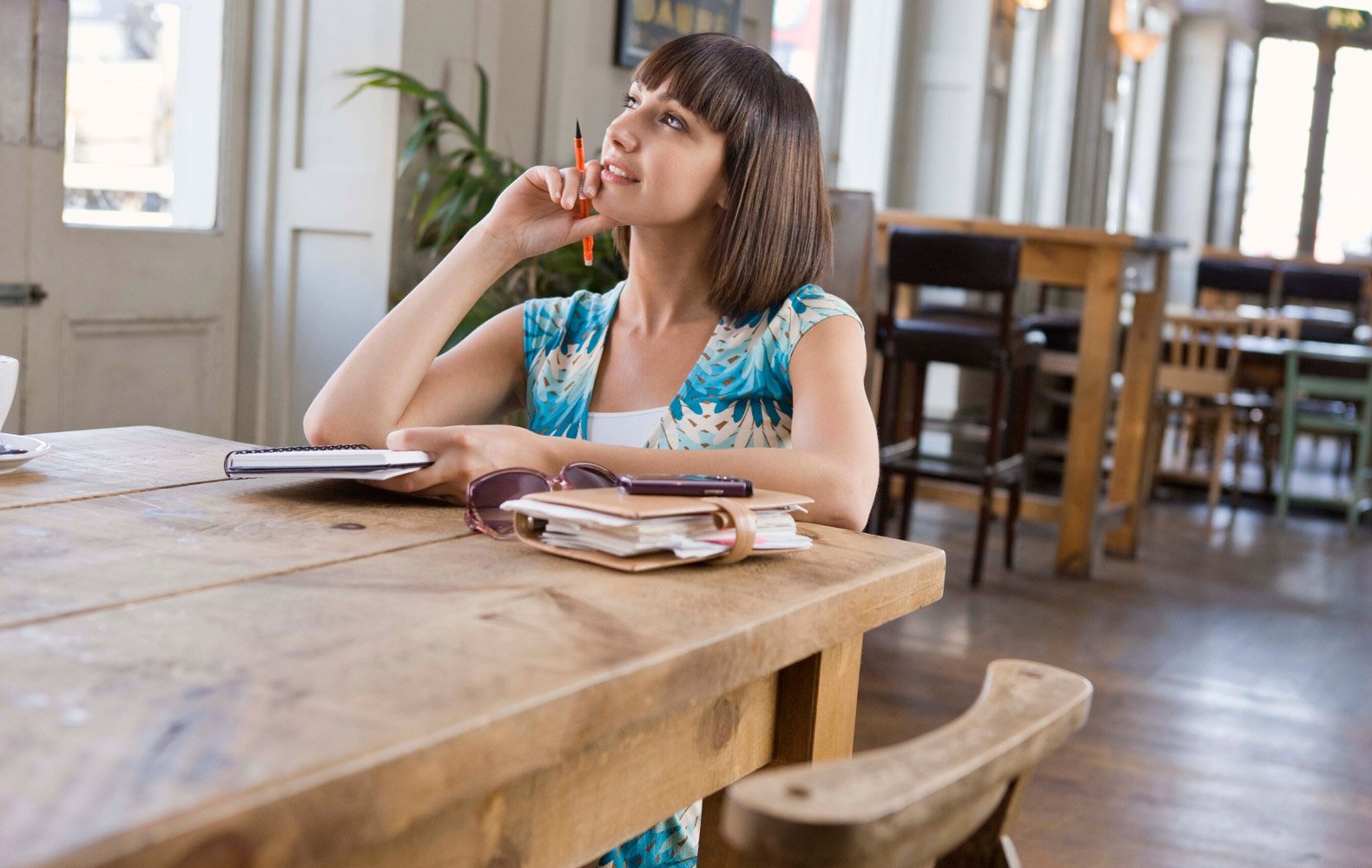 If you are still struggling to find some ideas, the U.S. Small Business Administration can be a good resource. They suggest these three points to remember:
How will the name look? Especially on the web, as part of a logo or on social media.
What connotations does it evoke? Does it reflect your business philosophy and culture? Does it appeal to your market? Pet care companies are supposed to be fun, so your name should reflect that. However, if your target market is only high powered attorneys, you may want to drop the "Wooftastic" for "Professional."
Is your name unique? Remember that you will need to create a domain name, claim your social media profile, and maybe even incorporate your business. If you name your company "Best Pet Care," I'm willing to bet bestpetcare.com isn't available.
If you are still having trouble, you can use a resource like the Shopify Business Name Generator to jump-start the creative process.
Here are a couple of other resources:
8 Mistakes To Avoid When Naming Your Business
SBA — Choosing Your Business Name
Step 3: Own Your Name
Before picking a name off your final list, you need to make sure you can own it.
Make sure the name is not already trademarked. The US Patent and Trademark Office has a great trademark search tool for you to use. If you plan on incorporating your business, you will need to check with your local state as well.
You'll also want to make sure the domain name is available. There are a lot of Domain Search tools, but this one is especially great. If your domain name is unavailable, you can search for some similar alternatives too. Just remember that .com's are always best—when available.
Look at the competitors in your area as well. You don't want to overlap and confuse potential clients. If there is already a company called Denver's Best Pet Sitter, you probably don't want to name your company Denver's Very Best Pet Sitter or Denver's Best Dog Walker.
You'll also want to check and make sure the social media properties for your business name are available too. You have a little more flexibility here, but it's still important.
Step 4: Do You Like My Name?
Before you make your final decision, go out and get some feedback. Ideally, this would be from your current, or potential, customers. If that's not possible, then try and get some feedback from someone who can be impartial. Your friends and family all love you and that can sometimes cloud their judgment. It's best to get the honest opinion of someone whom you know will be honest with you. Keep in mind that these are just their opinions, though. Just because your barista doesn't like your favorite name, it doesn't mean you can't still use it. After all, it's your pet care business, your name.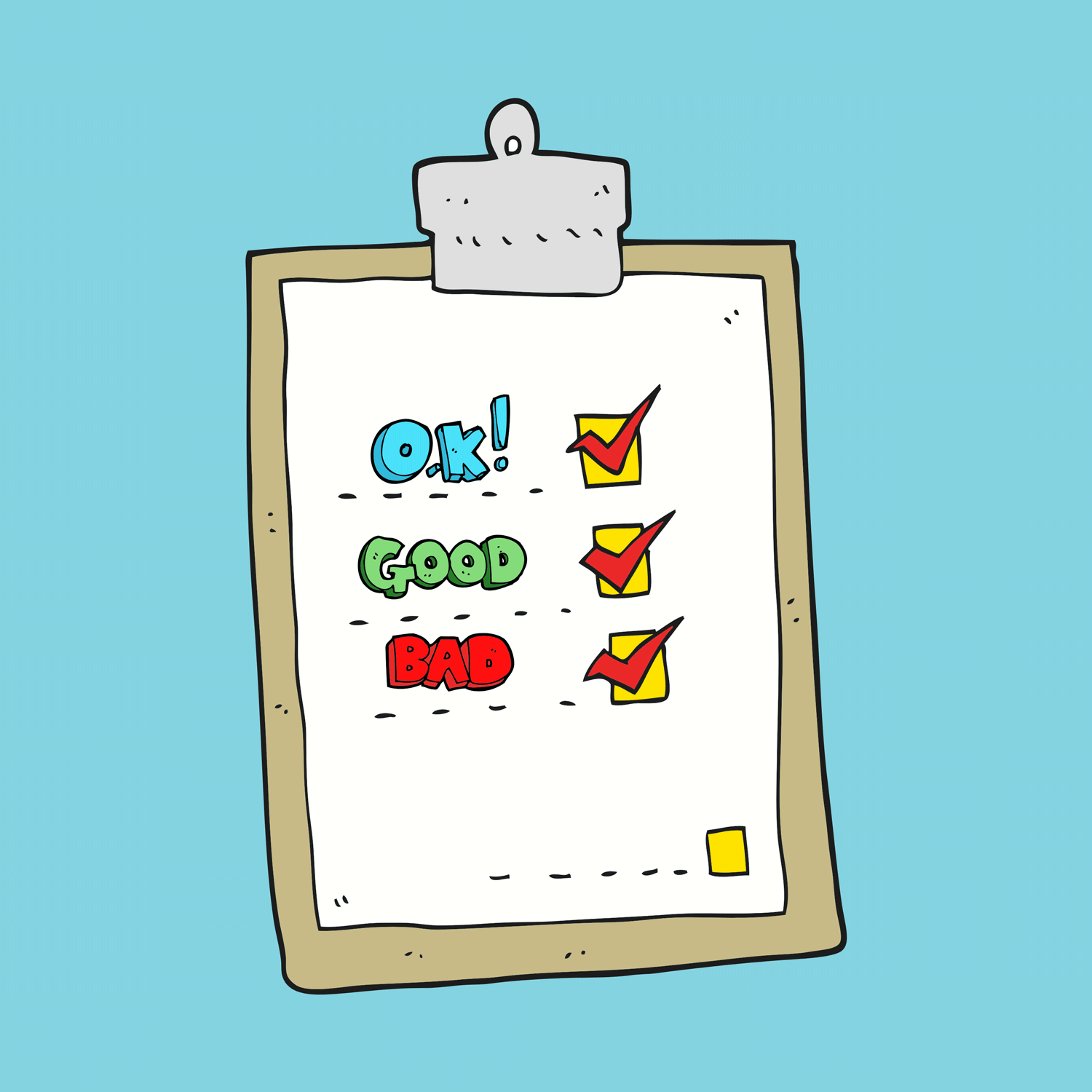 Step 5: Please, Call Me By My Legal Name
Once you decide on the perfect name, it's time to own it. The SBA has an excellent section on how to Register Your Business Name. You also should buy the domain name and get as many of the social media properties as you can. While you may never plan on using Twitter for your business, it's important to get the name so no one else (like a competitor) can use Twitter as your business.
Step 6: Bring Your Name To Life
The fun stuff. Time to make a website, logo, and marketing materials like flyers and business cards. Just like your name, your logo will be on your website and marketing collateral, so make sure it represents your business. If you don't have someone on your team that can make a logo, there are tons of great resources online like Fiverr and 99designs, where you can get affordable graphic designs made.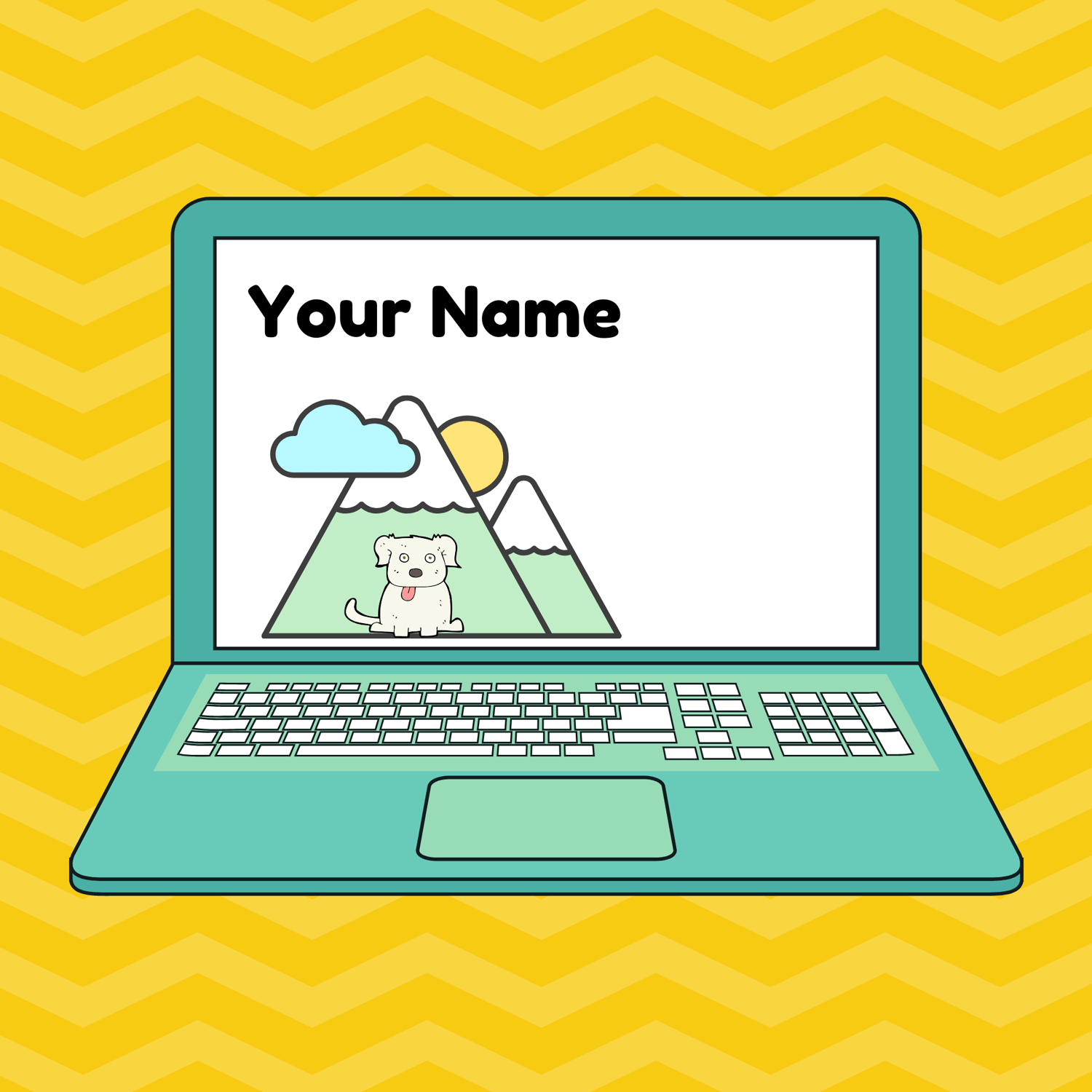 Once you are ready, we have great resources for using flyers to grow your pet sitting business and how to advertise with magnets. We also have great info about creating your website and using local SEO for marketing.