As a dog sitter, you'll be looking after clients' beloved pets. And we can help make sure you're fully prepared! Use our complete dog sitting checklist to ensure that your clients—and their pets—stay happy and safe.
What Should I Know as a Dog Sitter?
Are you just starting out in a new career as a dog sitter? Maybe you're starting your new business, or you just got hired at someone else's company? Or maybe you are just getting your feet wet and considering turning this side gig into a full-time job. Either way, we're here to help you find all the information you need to dog sit like a pro!
When looking after your clients' precious furbabies, there's a lot to prepare for and find out before you start. You should know about their pet's needs, whether they require medication, if they're prone to certain behavioral problems, and much more. So here are some things to think through before you jump in, items you'll want to bring with you, and questions you should definitely ask your clients ahead of time.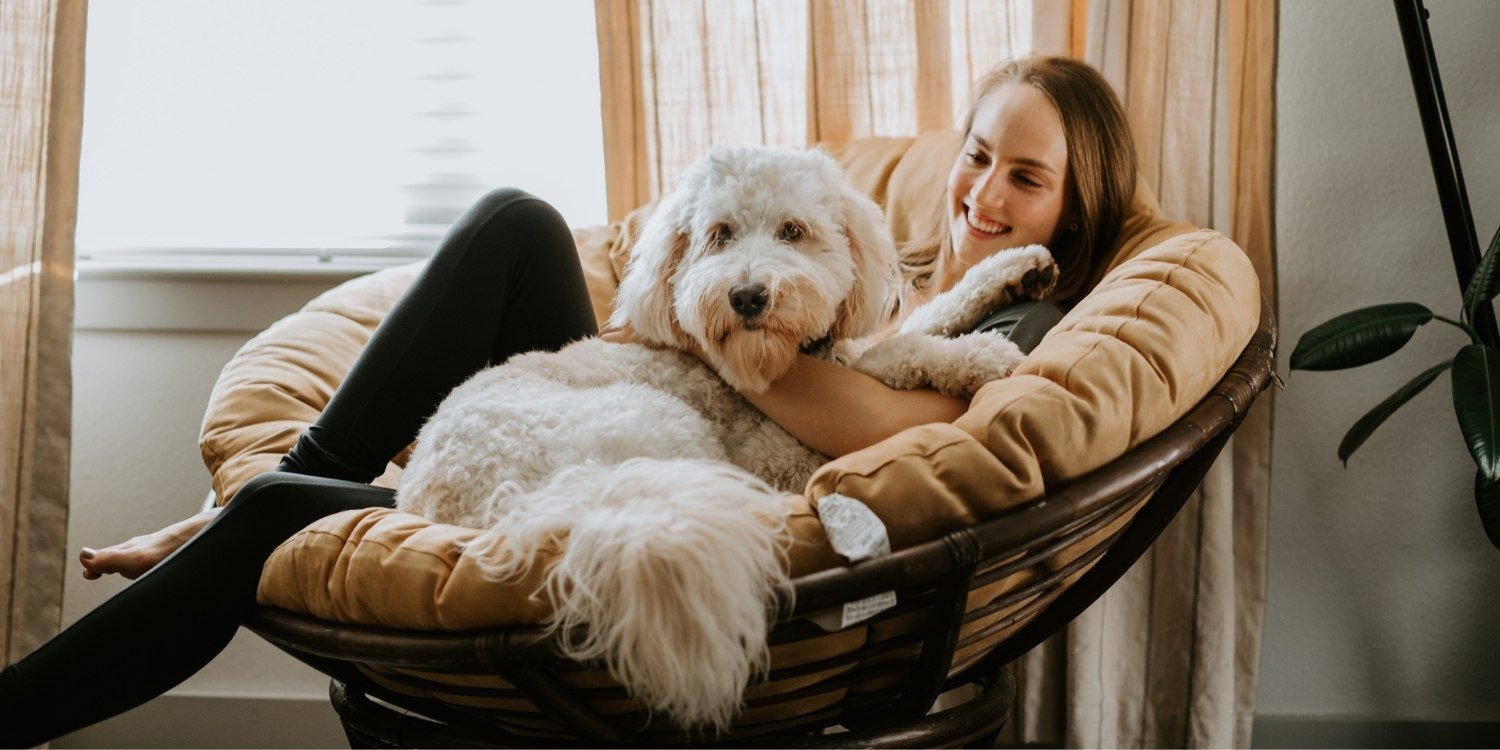 How to Prepare for Dog Sitting
If you have a client who is ready to hire you… Congrats! It's so exciting to get your first gig, and we know you'll do a great job. Just the fact that you're reading this article says that you want to be prepared and do a good job.
Your client will probably want to meet you in person. Because trust me—if they are thinking about hiring you, they have already done their own research ahead of time to find the best dog sitter around. This will be part interview, and partially for the purpose of meeting you and going over the details in person.
If they don't initiate this, you definitely should. You'll want to "interview" them just as much as they do with you. You should both feel comfortable and confident about this partnership being a good fit. They are trusting you not only with their furbabies, but also with the safety and security of their home.
What questions will the client ask?
Here's a list of the types of questions your client will ask you when you meet. Take some time to think through your answers beforehand, so you come across as prepared and professional. And so you can feel confident instead of nervous.
How long have you been a pet sitter or dog walker?
Do you have any references?
Are there any breeds you won't pet sit or walk?
Do you have emergency medical training like Pet First Aid & CPR?
What is your philosophy on positive reinforcement training?
Are you licensed and insured? (Ask to see their paperwork.)
What is the backup plan if you get sick and can't make it? (Make sure to interview any and all people who might take care of your puppy.)
What are the costs? (Carefully read contracts before signing.)
Are you comfortable with administering medications?
How will you handle things if my puppy gets sick?
How will you keep my key and alarm code secured and safe?
Ask them to send you photos and updates while you're gone.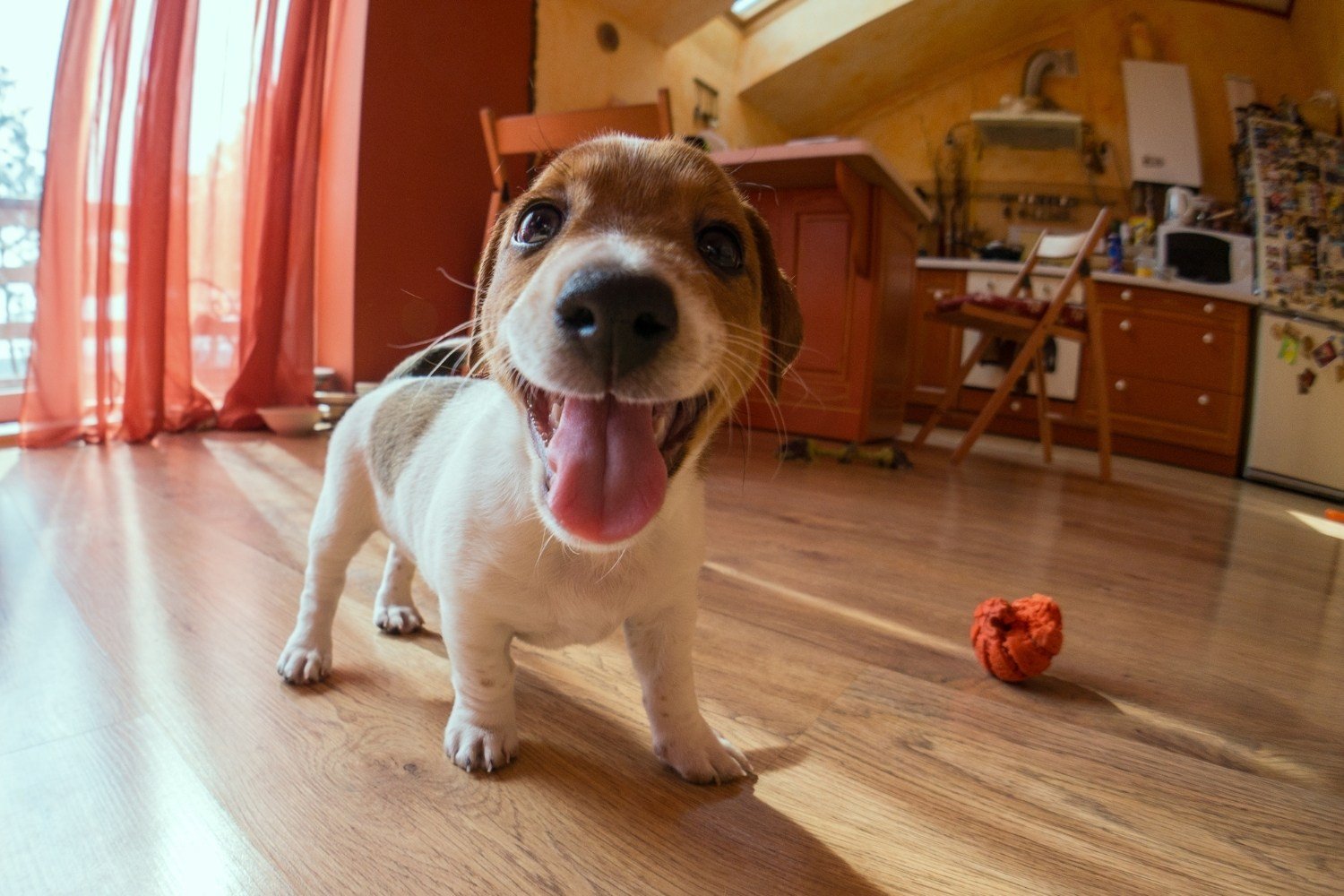 What questions should you ask your client?
There may be some information that you need to know, and they forget to mention. So here's a few important things to find out.
Does their dog have any behavioral issues you should be aware of? Even if it only happened once or twice—their dog will be more anxious and stressed while they're gone. Which means they could act out.
Ask about their philosophy on training, positive reinforcement, and discipline.
Does their dog take any medication or have any health issues? If their dog requires you to administer medication, ask your client to demonstrate that in person for you.
Are there any other specific house rules? They might have some particulars they care about. Or maybe you've offered to bring in the mail, water their plants, etc. Make sure to get those details during your meeting.
How does their dog do with other dogs, people, and children? That way, if you want to take them on a walk, or to the dog park, you'll know if it's safe.
Dog Sitting Checklist to Get from Your Client
Hopefully, your client will already have these items and information ready for you. But if not, make sure you ask for everything on this list. And write it all down during your meeting. This way you won't forget the details, and you can ask any clarifying questions you might have. This initial meeting is also a great time to present your clients with your pet sitting contract and client agreements.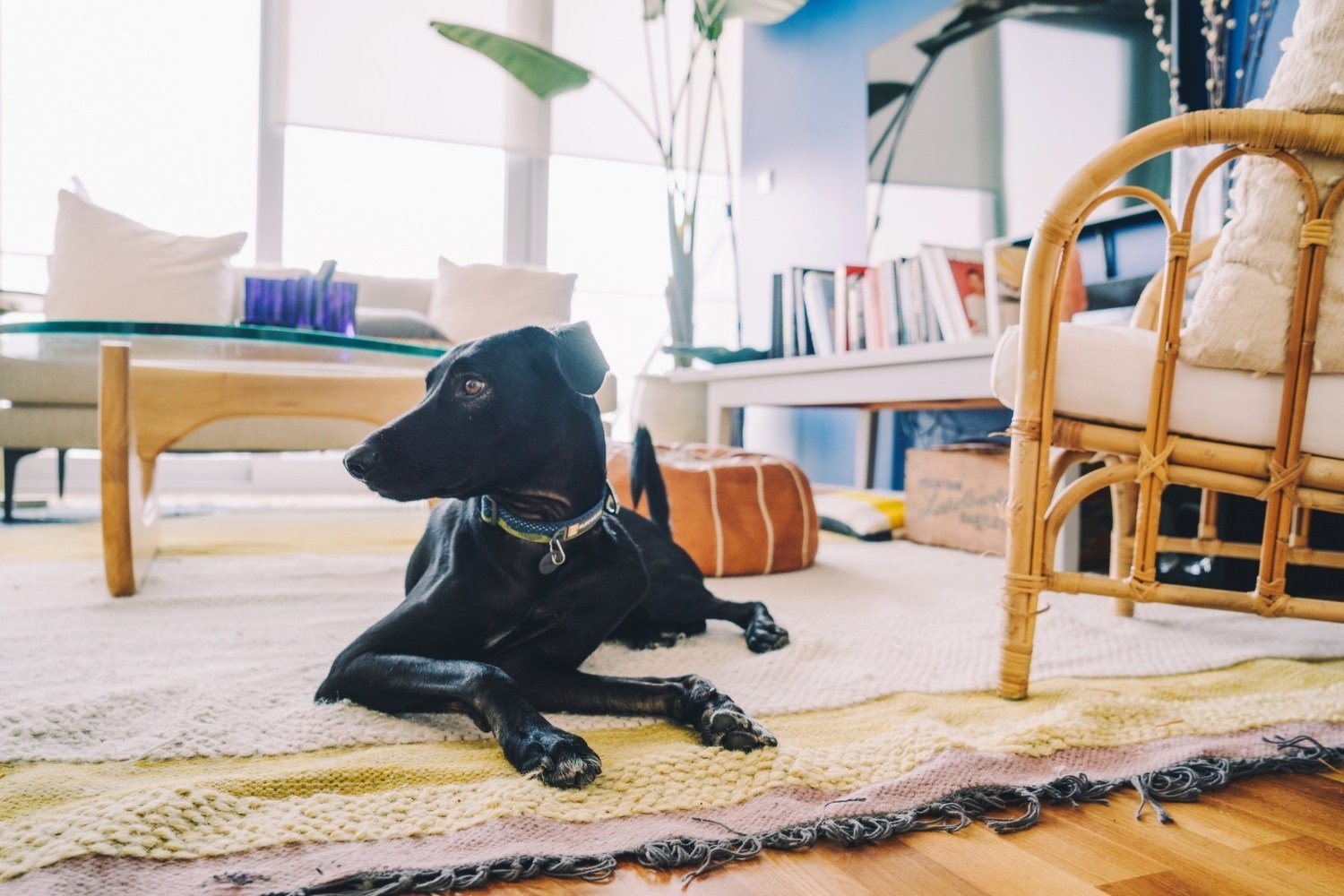 Complete dog sitting checklist for professionals:
✓ Food with measuring scoop, and directions about amount & frequency.
✓ Food and water bowls.
✓ Regular schedule for feeding, bathroom breaks, exercise, bedtime, etc.
✓ Safe treats and bones—with frequency instructions.
✓ Medications with directions about amount & frequency.
✓ Dog's wearing a collar with an ID tag that has the owner's contact information.
✓ Their dog's favorite toys.
✓ Dog bed and any other comfort items.
✓ Dog's harness and leash.
✓ Cleaning supplies in case of an accident, or if their dog gets sick.
✓ Dog poop bags and a location to dispose of the waste.
✓ Key and/or alarm code with instructions.
✓ Any other important household rules, instructions, and information.
✓ Pet owner's contact information.
✓ Veterinarian's contact information.
✓ Local emergency animal hospital contact information.
✓ Secondary contact person's information, in case you can't get a hold of them.
Fun Activities to Do When You're Dog Sitting
First things first—always double-check with your client to make sure they're ok with these activities, outings, and toys. For more advice about dog-friendly activities and outings… Check out the Blog at LocalPetCare.com.
Walk – The most common dog activity… Just going for a walk! It will give that pup a great workout, and will give you two some bonding time. You can walk around the neighborhood, or find a cool hiking trail nearby.
Dog Park – Check out the best dog parks near your client's home. This is a fun way for their dog to run, play, and socialize with other pups. Just be sure to watch out for their safety and behavior. This isn't a time for you to "check out."
Play Fetch – If your client has a decent-sized yard—and especially if it's fenced-in—you can play fetch anytime at their house to help wear out their dog's energy, and get some good bonding time in.
Puzzle Toys – If your client doesn't own one, you can bring one yourself. Just make sure it's washed from any other dog use. These are great to mentally stimulate dogs, and to keep them entertained.
KONG – KONGs work the same way—it's a fun toy that makes the dog work for the reward, and it keeps them busy.
Obedience training & tricks – Dogs actually love working on tricks. It's another great way to mentally stimulate them, it helps you bond with them, and it helps them practice their obedience and listening skills.
Play Hide & Seek with a treat – If their dog is a good sniffer, you can try hiding treats around the house, or around the yard, and letting their dog try to find them.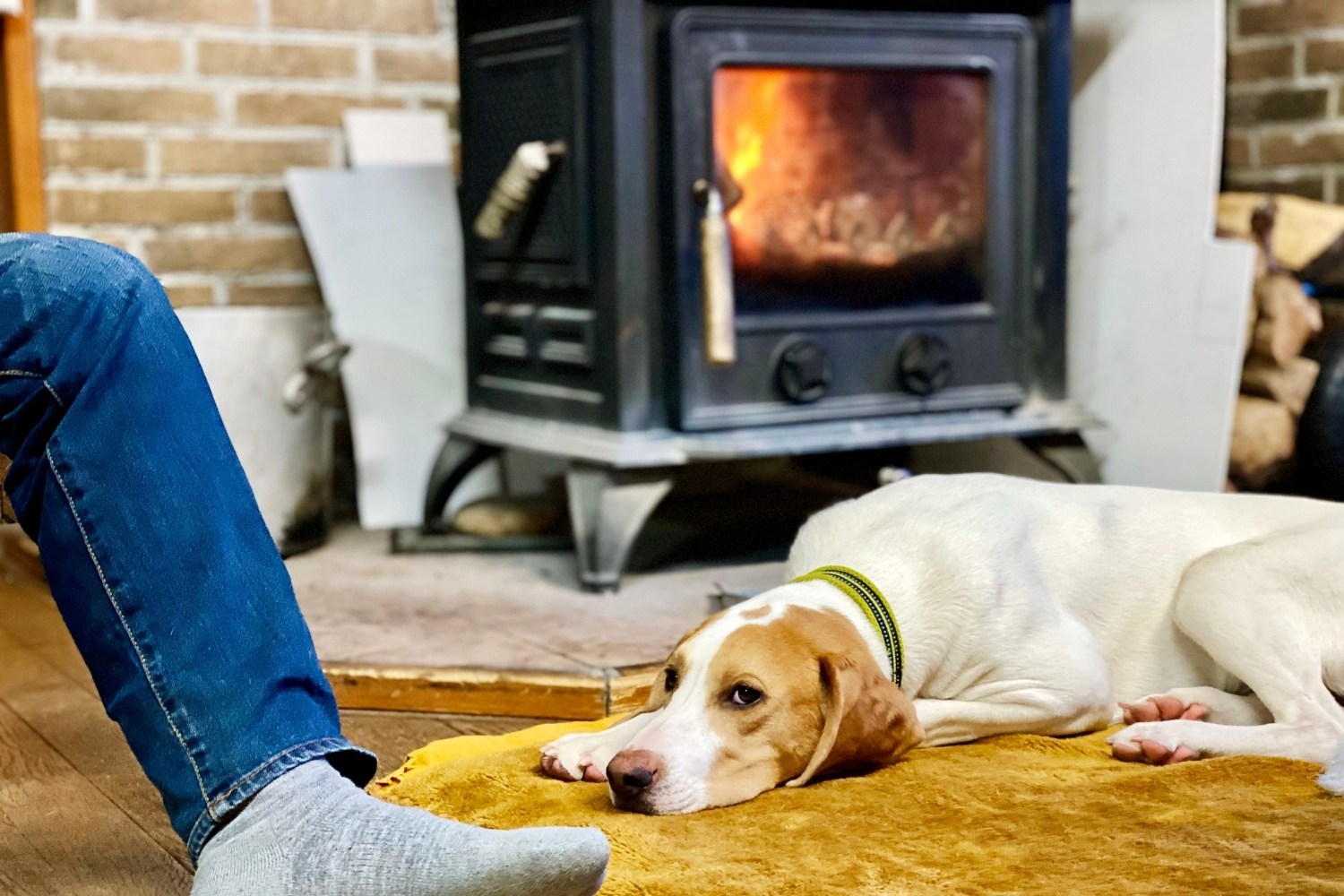 Communication is Key!
While you're watching someone else's furball, it's a great idea to send them a quick email or text each day with some positive updates about their dog, how they're doing, and activities you've done with them.
Pet parents miss their pups too. And receiving updates that everything is going well, and that their precious pup is having fun will help put them at ease. And don't forget—everyone loves getting pictures of their favorite canine while they're gone!
Be Ready to Handle Problem Situations
There will be times where a pet isn't acting normally, or something goes wrong. Be prepared to handle the situation calmly and efficiently. Remember—you should already have their veterinarian's contact information, the client's phone number, the address and phone number for a local veterinary hospital, and a family member or friend's contact information.
And if you work for a certified dog sitting company, you are probably certified in pet First Aid and CPR. If you are not currently certified, this is something you should seriously consider. You could end up saving the life of the pet you are watching.
To Be Prepared is Half the Victory
If you follow our advice, you are sure to feel prepared, impress your clients, and have a successful time dog sitting. Now… it's time to jump in and get started!
Happy Dog Sitting!