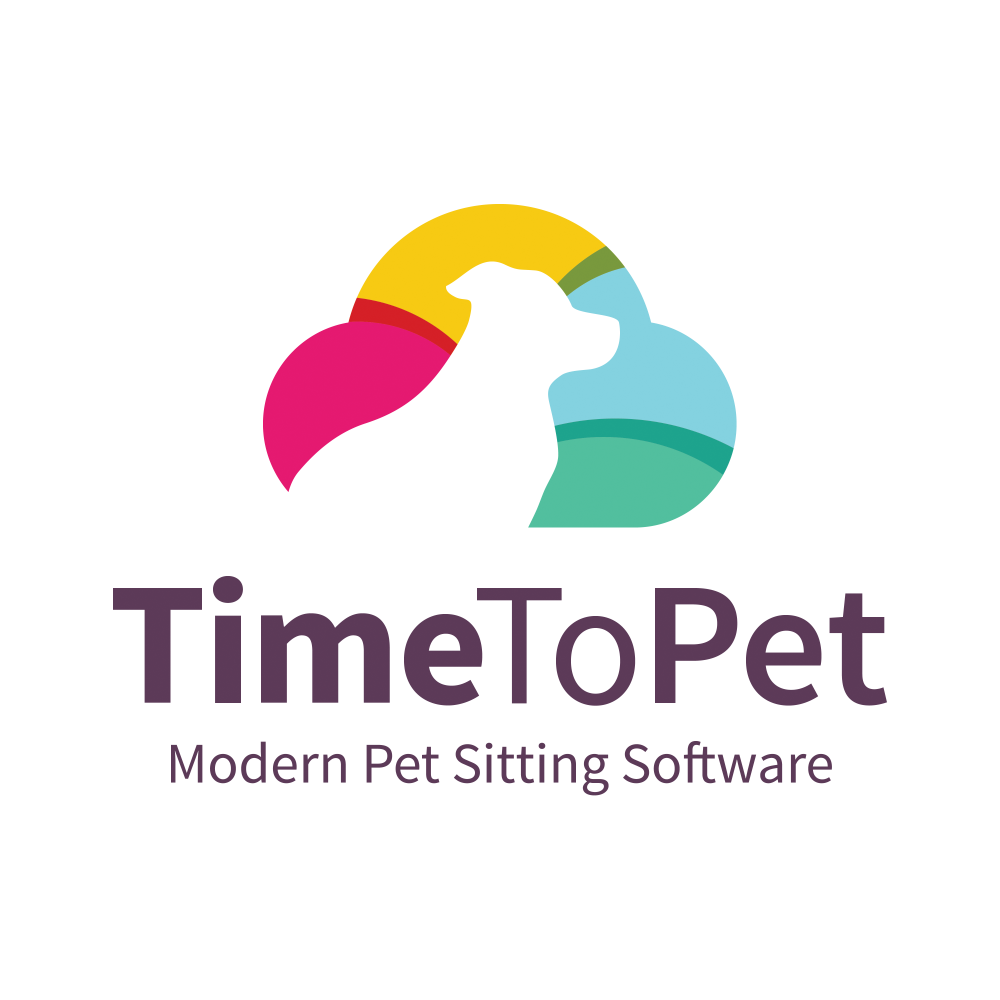 Local SEO For Your Pet Sitting Business  -  Local Listings
The first post in our beginner's guide to Local SEO is Local Listings. Think of Local Listings as the Yellow Pages of the modern era. Just like you may have strummed through the phone book looking for a good plumber a decade ago, your clients are strumming through the world wide web looking for a dog walker or a pet sitter today. Luckily for you — there are a ton of virtual
"Yellow Pages" available (YP is one of the by the way!) and the vast majority are free! All it takes is some time and you can list your business on all of them.
One of the most important listing sites is none other than Google. Google My Business to be exact. Google My Business will walk you through the sign up process and should take less than 10 minutes. When you are all done, it will be easier for customers to find you in Google Search Results and they'll be able to find you on Google Maps too. If you already have a Google+ Business Page, you can link that up too. If not, you can build one. Google makes it as simple as possible with easy step by step instructions.
While Yelp Is the industry giant in customer reviews — its core is as a listing service. If you haven't signed up for Yelp yet, then check out our Yelp 101 blog post. While you're at it, make sure you are on Facebook too! Here is our Facebook 101 blog post.
Yahoo! and Bing are two great places to get listed as well. Yahoo! has a couple of paid offerings but you can always choose their Basic Listing for free. Bing offers listing services for free and makes the process as simple and pain-free as possible.
Some others that you can check out are Foursquare, Merchant Circle and Whitepages.
One thing to keep in mind — consistency is key. Make sure your business name, address, phone number, website, etc. are the same on all of the listings. These should match up with what you advertise on your website as well. You may not see the results right away, but getting listed on these sites is building the framework for a very successful SEO campaign and a very successful business!
Until next time — happy sitting!
Back to Time To Pet Blog