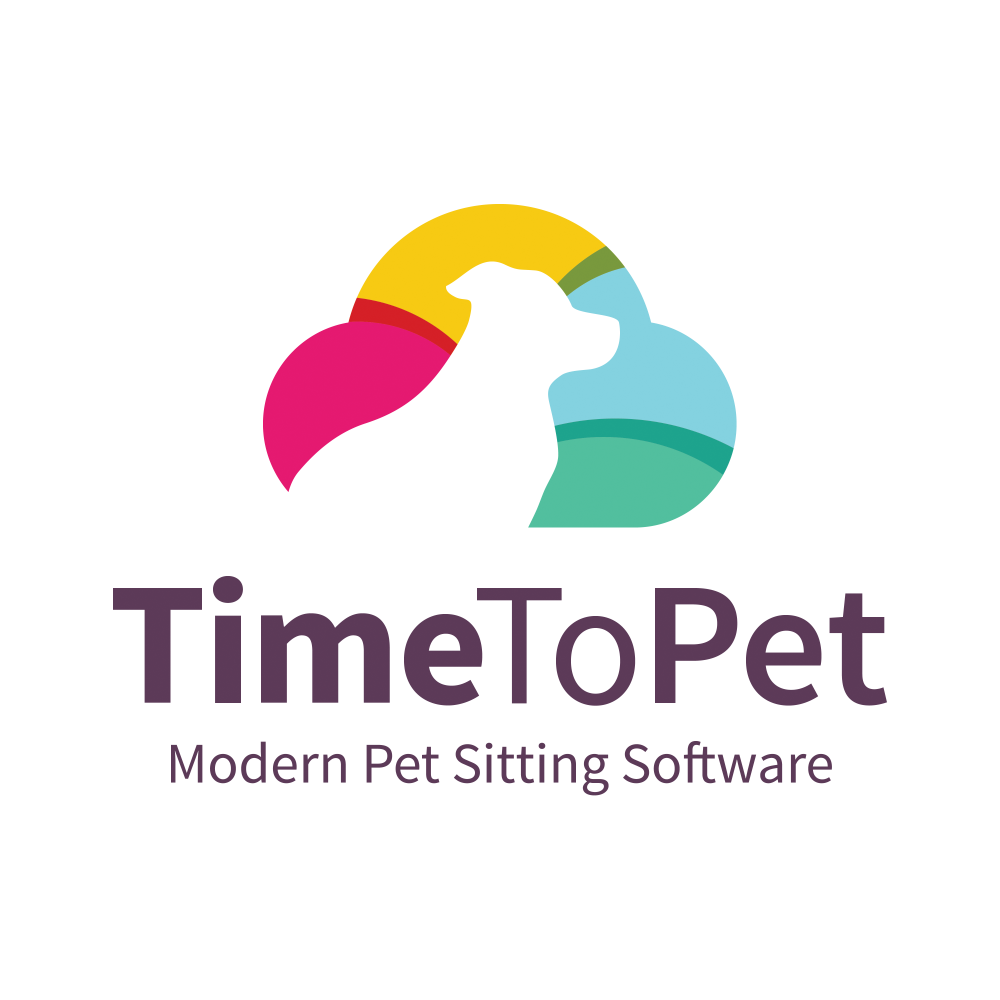 Local SEO For Your Pet Sitting Business  -  Reviews
Now that you've listed your business on Google, Yelp, Facebook and the other listing services, it's time to shift your focus to reviews. Reviews come in a lot of different forms. Say you are looking for someone to mow your grass — you may ask your neighbor who has an immaculate lawn. Their recommendation for Bob's Lawn Care is a review. When it comes to people looking for a pet sitter or dog walker — a lot of your clients may be new to the area and plus — you can't tell that your neighbor has a great dog walker by looking at their lawn. Luckily for us — the internet has revolutionized the way clients write and read reviews.
While Facebook, Google and most of the listing services provide reviews, Yelp is the industry giant. If you are looking for a great Mexican restaurant, it's safe to assume you can check Yelp for some honest feedback. As you would expect from a company that manages reviews, Yelp is incredibly focused on providing trustworthy information to consumers. With that being said, requesting reviews from your clients is never a good idea. Yelp has automated software that is used to help users distinguish from real and fake (or solicited) reviews. While the software isn't perfect (sometimes a real review will not be recommended) it does a great job leveling the playing field for small businesses.
So if you can't request reviews, how do you get them? Well Yelp suggests saying things like "Check us out on Yelp" or adding a Yelp badge to your website. You can even add a link to your email signature to make sure your clients don't miss it (and while you're at it — don't forget to add a link to your Facebook and Google+ page too). For more information, check out Yelp's support page on Reviews.
Now that you've gotten your first review — it's a good idea to reply. Whether that is saying thank you to a positive review or addressing the dreaded negative review, Yelp suggests keeping these three things in mind when responding. First, reviewers are your paying customers. Second, your reviewers are human beings. And lastly, your reviewers are vocal and opinionated. Responding to negative reviews should be handled with care and if done the right way, can sometimes turn an unfortunate situation into something positive. Yelp has great guidelines on responding to reviews too! If you haven't claimed your Yelp business page yet, check out our blog on Yelp here.
Reviews on Google and Facebook can be handled much in the same way you handle Yelp reviews. Remember — with companies like Yelp, Google and Facebook making it so easy for your customers to talk, it's important to be a part of the conversation!
Back to Time To Pet Blog