Your complete guide to Every Pet Holiday in 2023!
August 26th is National Dog Day — you've probably heard of it. But have you heard of Fancy Rat and Mouse Day on November 12th, or how about National Pet Bird Day on September 17th?
Here at Time To Pet, it feels like every day is a pet holiday! We get pretty excited about celebrating our pets (and the pets our customers are taking care of) whenever we can. A lot of people are familiar with the major pet holidays like the aforementioned National Dog Day, PSI's Take Your Dog to Work Day, National Pet Day, and Adopt a Shelter Pet Day, but there are many more pet holidays to celebrate. We've made a big list (over 150) of pretty much every pet holiday there is!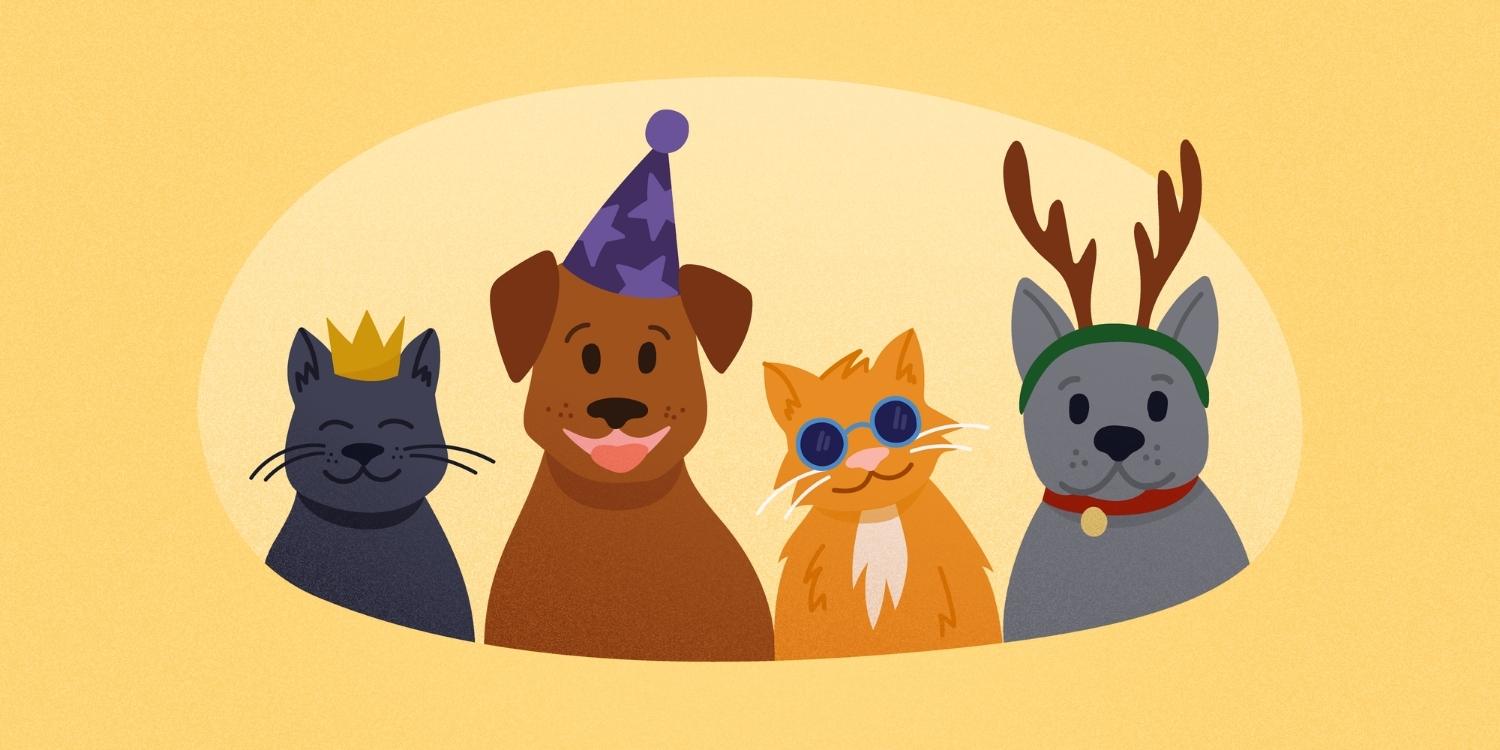 But pet holidays aren't only about dancing around the house with your cat that happens to be dressed like a pirate—National Meow Like Pirate Day, September 19th. They are also an excellent opportunity for pet care businesses to make some great content for their blogs, emails, and social media channels. If you are ever running out of cute pet pictures to post on your Instagram or Facebook (highly unlikely, we know), you can always share a pet holiday! You might want to bookmark this calendar and check it out every month. For more great info on boosting your online presence, check out our blog post on Local SEO For Your Dog Walking and Pet Sitting Business.
Here is our list of over 150 pet holidays to celebrate in 2023!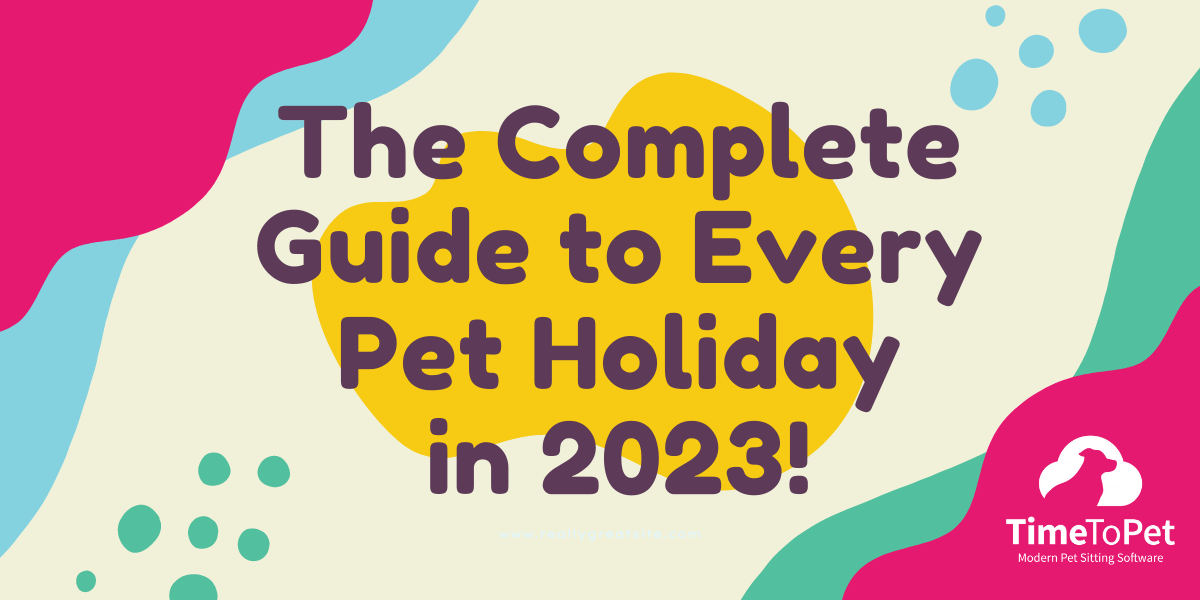 January
Start off your 2023 with some fun! Check out these January pet holidays, like National Dress Up Your Pet Day and National Answer Your Cat's Question Day!

February
February might be best known for Valentine's Day, but there are some other great opportunities to show your pets some love with all these great holidays!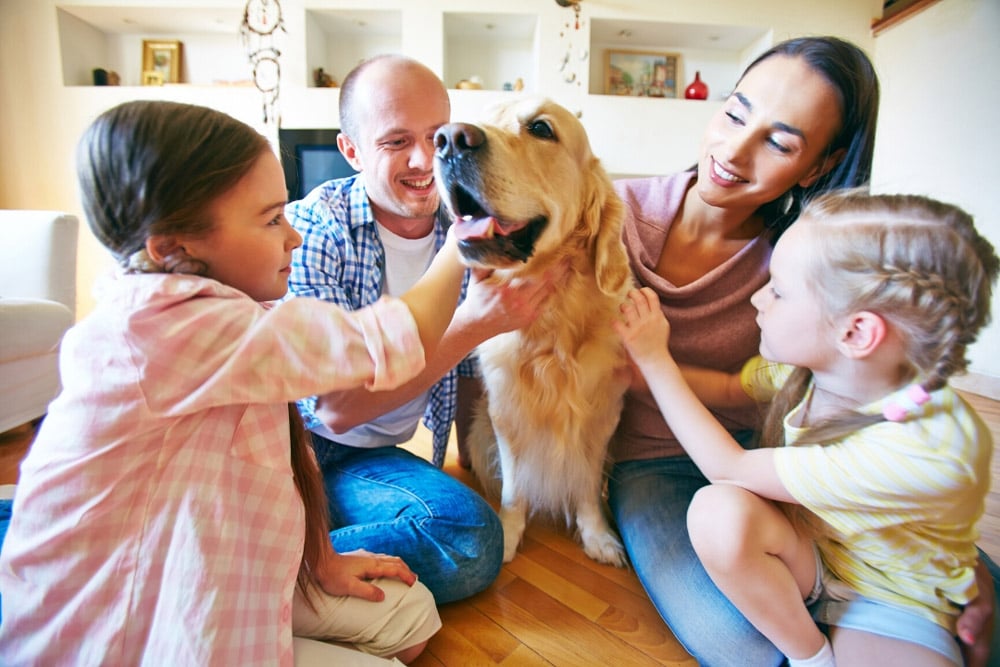 March
Did you that Saint Gertrude of Nivelles is the patron saint of cats? Have you ever wondered what it would be like if pets had thumbs? Check out all these great pet holidays in March!

April
April is action packed with over 20 pet holidays! If you live across the pond, it's National Pet Month!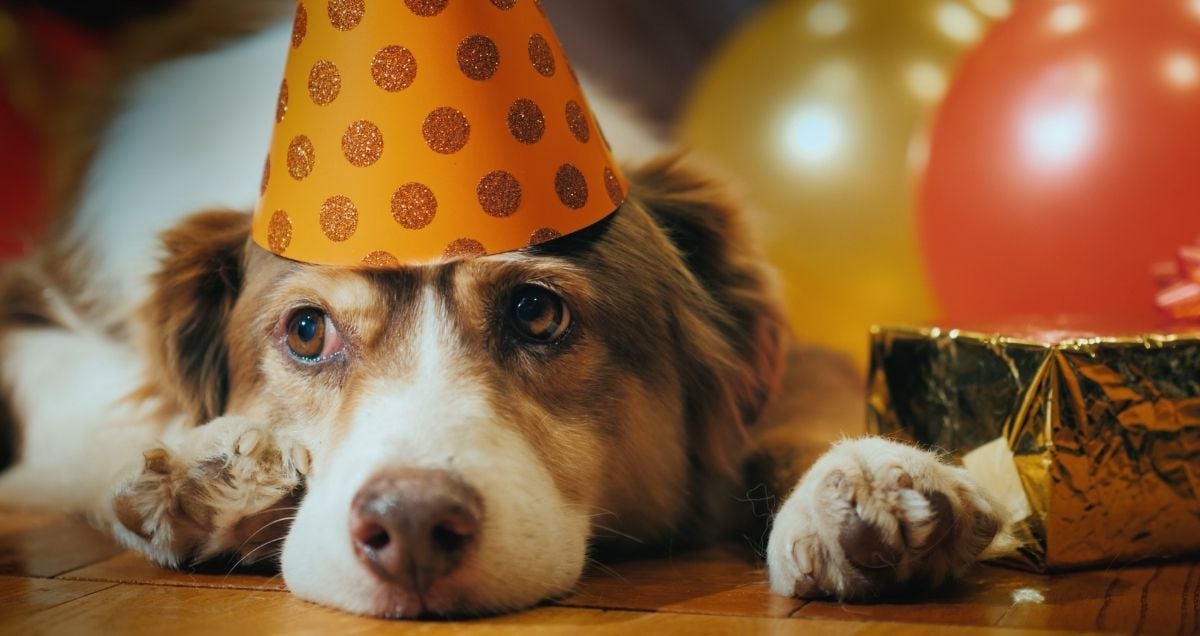 May
It's National Pet Month in the US! But don't worry if you're not in the US, you can celebrate World Turtle Day® and International Chihuahua Appreciation Day!

June
June is all about the cats! It's Adopt-a-Cat Month, with other special cat days like National Garfield the Cat Day and Cat World Domination Day!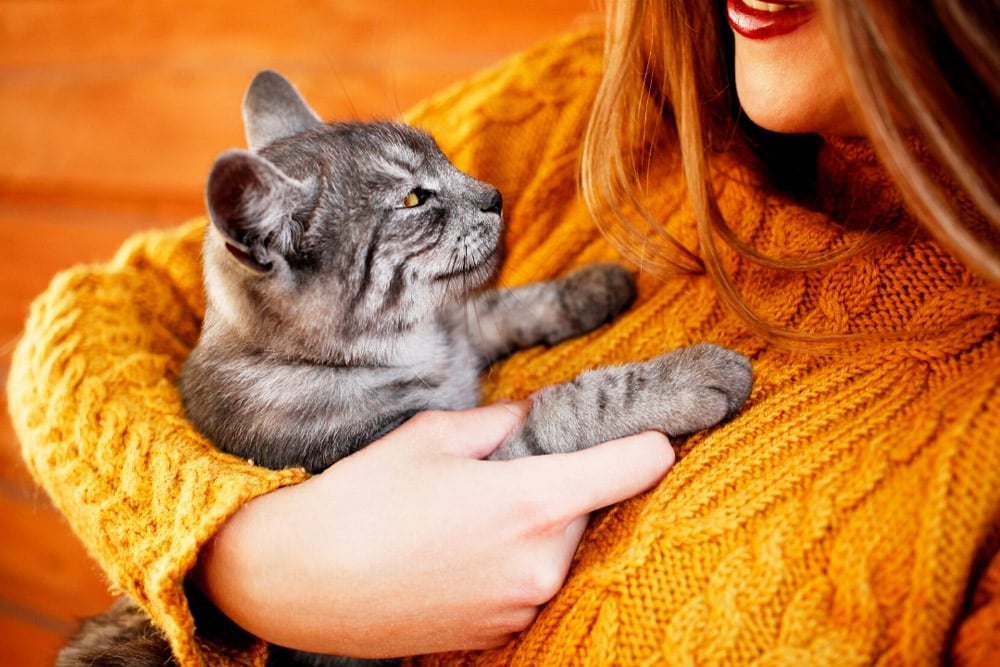 Adding cat sitting to the services you offer is great way to attract new business! If you're looking to increase your cat sitting skills during Adopt-a-Cat Month, check out our blog post on Cat Sitting Tips for Pet Sitters!

July
The 4th of July might be your pet's least favorite holiday with all the fireworks, but the rest of the month is all about celebrating them!
Take a look at our blog post on Pet Sitting on the 4th of July for info about how to set your fees and policies.

August
With National Dog Day on August 26th, DOGust is guaranteed to be a great month!

September
Welcome Fall and get ready to party! September is packed full of pet holidays like National Hug Your Hound Day and the World's Largest Pet Walk!

October
There is plenty to celebrate in October! You can party with your pets all month and then dress up like them on Halloween! What kind of dog does Dracula have? A bloodhound!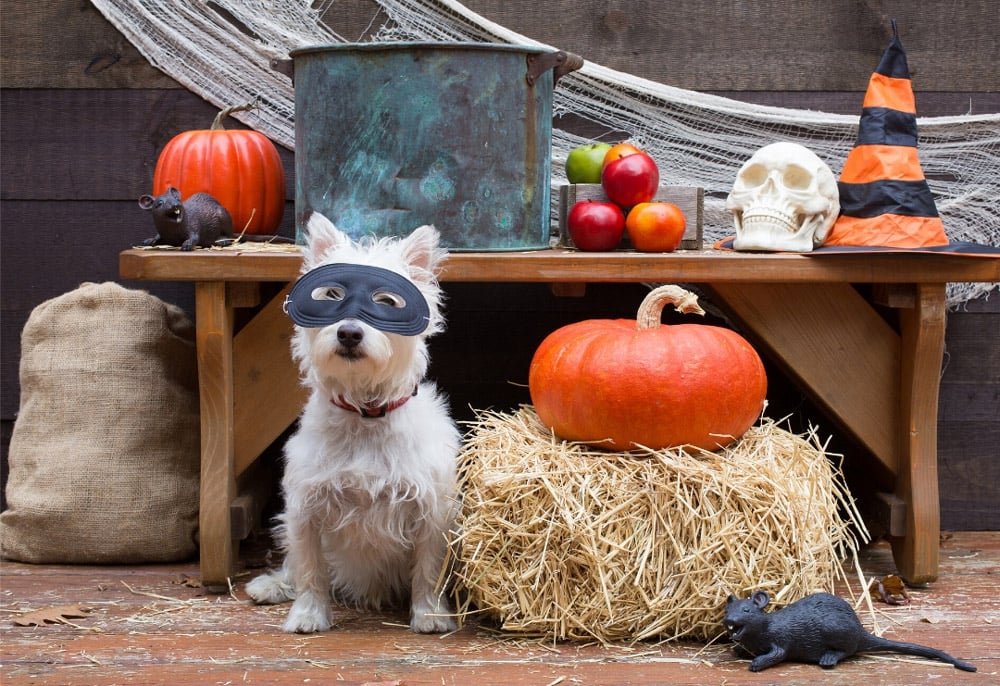 Have you thought about volunteering at a local shelter or rescue? Volunteering is a great way to give back and spread the word about your pet care business! Check out our blog post on Volunteering 101 for Pet Sitters!

November
There are some great November pet holidays to celebrate while you're getting ready for the Thanksgiving Holiday!
With Thanksgiving and the December holidays coming up, it's a great time to review your holiday rates and policies. Take a look at our Academy lesson on Creating Your Holiday Fee Policy for some helpful info!

December
There are a lot of human holidays to celebrate in December, but don't forget about the pets! Check out these great pet holidays!

Celebrating your pet doesn't have to be reserved for a holiday. Here at Time To Pet we believe that any day is a good day to celebrate them!