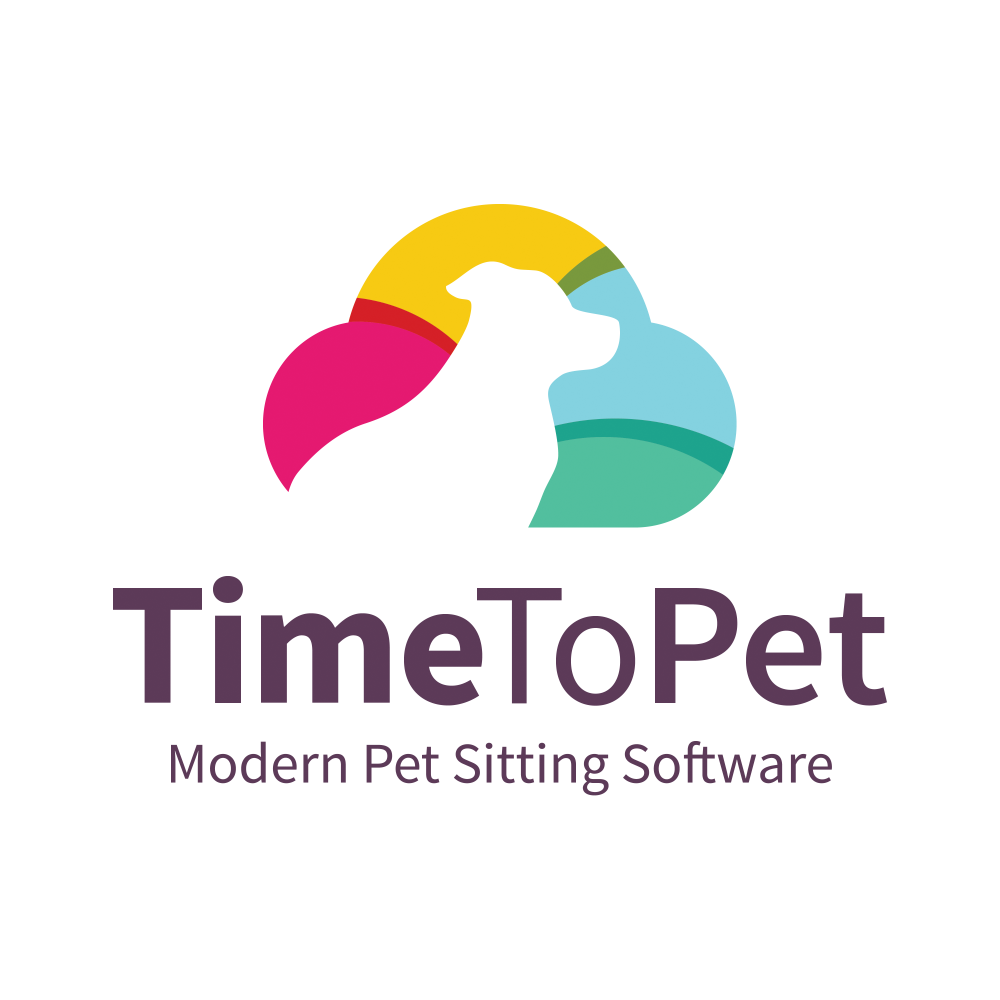 Your Complete Guide To Pet Holidays
National Dog Day - you have probably heard of it. Well that is not the only pet holiday worth celebrating. Here at Time To Pet - it feels like every day is a pet holiday! We try to celebrate our pets (and the pets our customers are taking care of) whenever we can. While a lot of people are familiar with the major pet holidays like the aforementioned National Dog Day, PSI's Take Your Dog to Work Day, National Pet Day and Adopt a Shelter Pet Day - there are many more pet holidays to celebrate. Here are some of our favorites:
January
February
March
April
May
June
Looking to increase your cat sitting skills during Adopt-a-Cat Month? Check out our recent blog on
Cat Sitting Tips
for Pet Sitters!
July
August
September
October
November
December
Celebrating your pet doesn't have to be reserved for a holiday. Here at Time To Pet - we believe that any day is a good day to celebrate them!
Subscribe to our mailing list to get the latest posts!